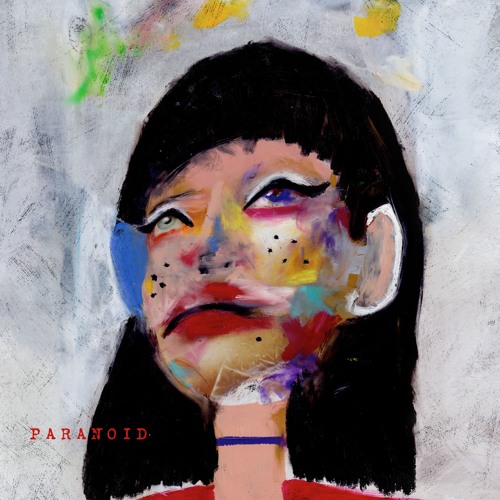 Singer Maxine Ashley starts off 2017 in a big way with the release of her new EP called "Paranoid". The project consists of six brand new original songs from the singer, and features production from Liam Howe, WatchTheDuck, Isa The Machine, and The Optimist, Charlie Prince Wilson.
Maxine has been on our radar as one of the most exciting r&b artists to emerge over the past few years. In the past she's been affiliated with Pharrell's "I Am Other" imprint, as well as Kerry "Krucial" Brothers' Krucial Noise label. She previously released the EP "Mood Swings" back in 2013.
Currently, she's a totally independent artist and not signed to any label. She goes on to release music on her own.