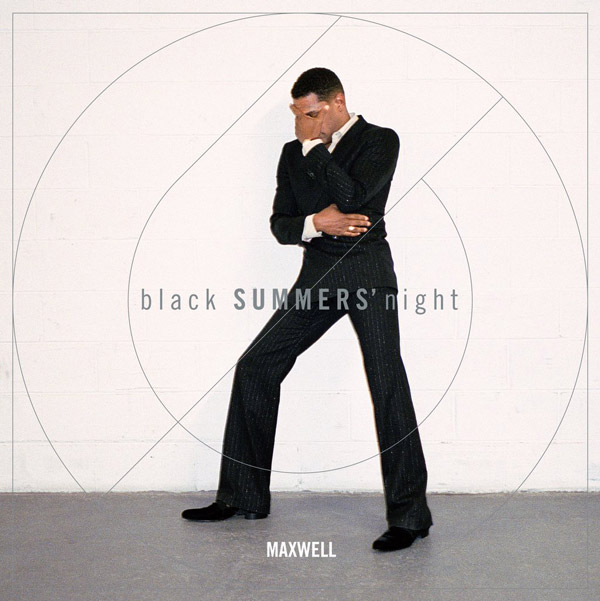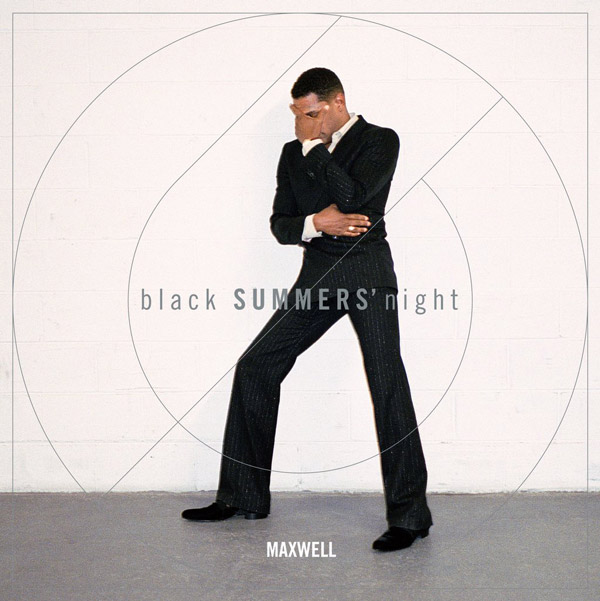 The legendary Maxwell gives fans a fresh take on two songs included on his most recent album with dynamic remixes. The first up is "1990x" which is given two new remixes, including the Michael Brun version below. "All the Ways Love Can Feel" gets three remixes of its own, and you can listen to the The Aston Shuffle version below.
Each of the remixes come as part of what Maxwell is touting as a "Remix Project". The originals of course were included on his recently released his album "blackSUMMER'Snight" which released earlier in 2016.
In case you missed it, we recently named the album among our Top 10 R&B Albums of 2016. We've also included a couple of his singles in our Top 100 R&B Songs of 2016 countdown. It's safe to say the comeback has been a big success for Maxwell.