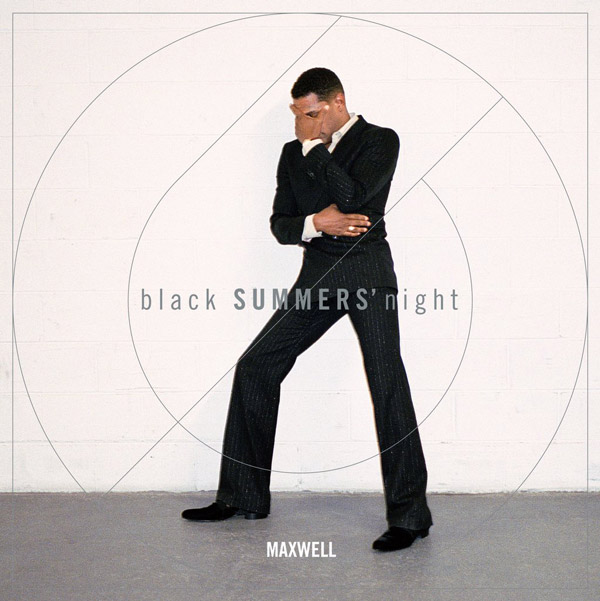 Maxwell is on a mission to give fans a complete listen to his upcoming album "blackSUMMERS'night" prior to its release. Just as he's done each of the past few days, he gives us another new song, this time "Hostage".
In case you've missed out, we've also got a chance to hear the new songs "Gods", "1990x", "Fingers Crossed" and "All the Ways Love Can Feel" in recent days. Of course, all of these will be included on the upcoming album.
Most importantly, Maxwell is having a lot of success with the album's first single "Lake by the Ocean". He recently released the video for the song, and it's currently charting in the top 5 at Urban A/C radio.
Maxwell's upcoming fifth solo album "BlackSUMMERS'night" is set to release this Friday, July 1st, 2016.