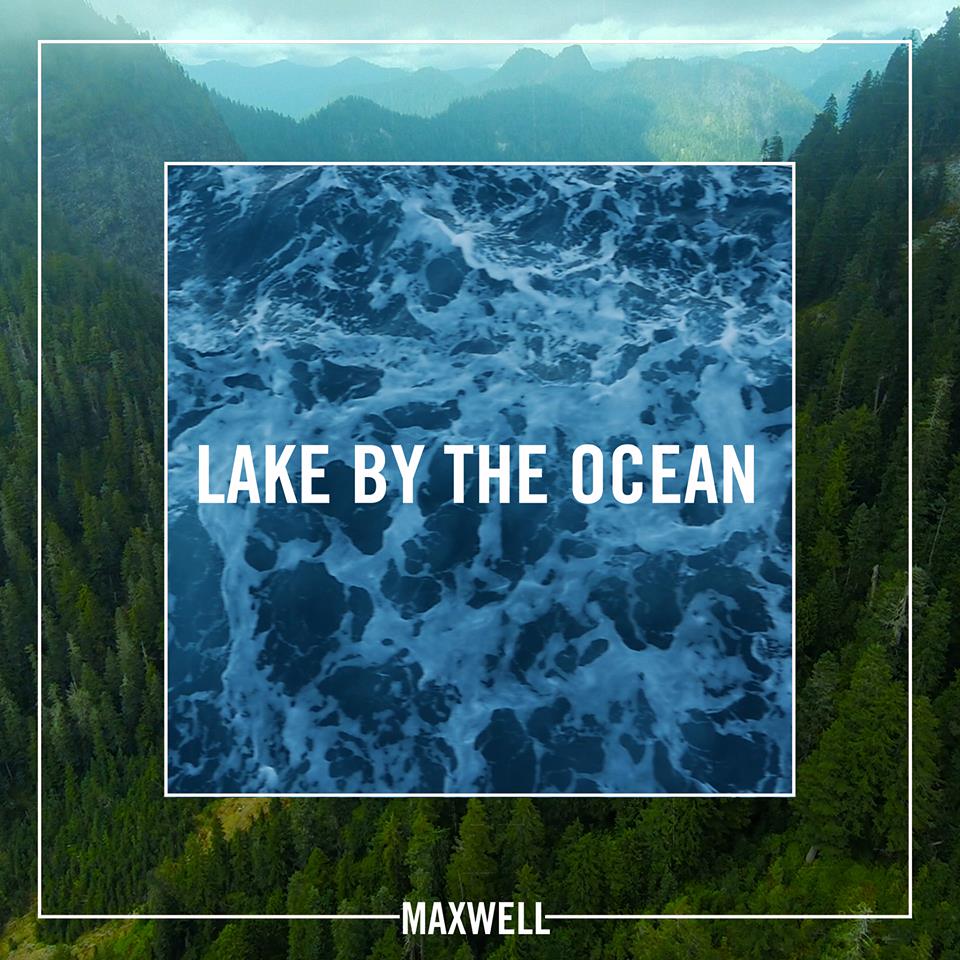 The moment many r&b fans have been waiting on is finally here. The legendary Maxwell has just released his brand new single called "Lake by the Ocean", officially premiering it along with a live Q&A with fans on his official Facebook page. Maxwell returns in vintage form flashing his signature vocals all over the smooth r&b jam.
The long awaited release comes following yet another long hiatus in the r&b singer's career. The release of his "BLACKsummers'night" album in 2009 was supposed to kick off a trilogy of albums in the coming years, but here we are 7 years later and just now getting a hint of a new album. He's constantly hinted on social media about the release of the next album "blackSUMMERS'night", and tonight announces the release date for it will be July 1st, 2016.
A few months ago, we wrote an article discussing if Maxwell owed it to r&b fans to release music more frequently. After much debate, we determined he should be on his own schedule, but we can see both sides of the story.