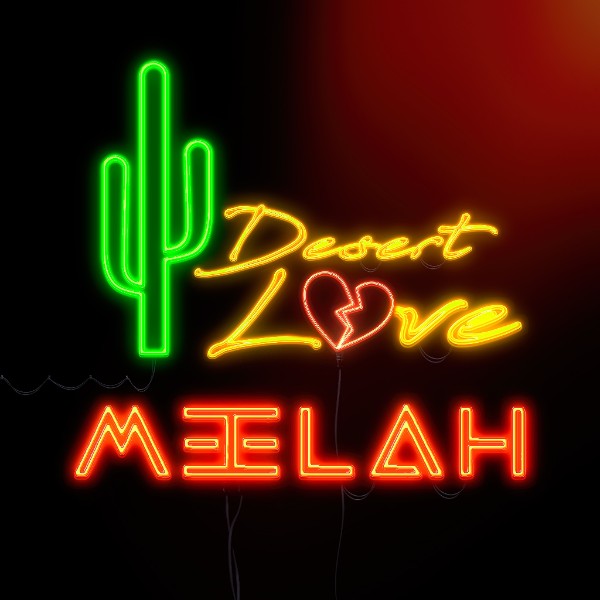 Former 702 lead singer Meelah comes with a breath of fresh air on her new single "Desert Love". As Meelah readies the launch of her coming project, she's giving fans a glimpse of what's to come from her debut solo album, which is set to be released on SoulStar Music Group / eOne later this year. She adds:
"Timing is everything. Releasing a project has been a long awaited moment for me so when SoulStar Music Group approached me I was truly humbled and excited to record my debut solo album."
The upcoming album is yet to be titled, but is expected to release later this year.
The singer, philanthropist, entrepreneur and mom of one is looking forward to officially launching her solo career after having had much success in 702. Stay tuned for more to come from this super talented vocal sensation.