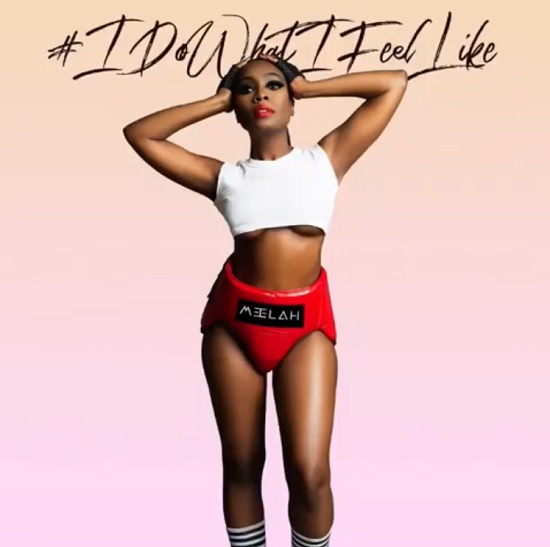 Veteran R&B singer Meelah from 702 returns with the brand new solo single called #IDoWhatIFeelLike. On the song she takes on some of the trendier elements of current R&B, even rapping at times.
This is the follow up to her single "Super Love" which was a duet with Musiq Soulchild that released earlier this year.
Meelah is currently signed to Musiq Soulchild's label SoulStar Music Company through a partnership with Entertainment One. We currently anticipate her debut solo album which she's long teased between releasing solo singles over the years and touring with 702.
Also in case you missed it, Meelah appeared on a recent episode of our SoulBack R&B Podcast and discussed her solo career as well as working with 702 once again.