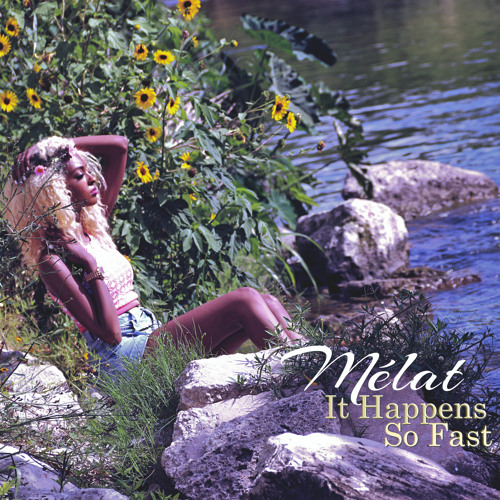 Singer-songwriter Mélat releases her brand new EP, It Happens So Fast. The 5 track project features the lead single "Sexy Us" as well as songs produced by Jansport J, WoodysProduce, and more. It Happens So Fast aims to bring a soulful, new sound to the R&B/Pop world. Mélat's Ethiopian heritage and eclectic style is ever present in her music as she looks to leave a lasting imprint.
"From love to life to even the summer, we exist so deeply in each moment whether hard at work or hard at play, we don't realize the snow ball effect occurring till we look back at it all," states Mélat. "When I sit and think on life and how I've been feeling lately, all I can think is it happens so fast."
In 2014 Mélat dropped her debut EP Move Me which led to her first solo performances in both New York and Los Angeles, and a huge showcase at SXSW in her hometown of Austin. She has been featured in The FADER, This Is RnB, Singers Room, DJ Booth and many other publications.