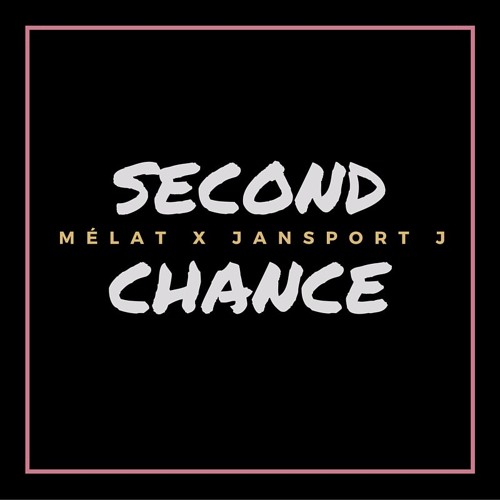 Emerging r&b talent Melat links up with frequent production partner Jansport J for the new single called "Second Chance". The song, which was released in time for Valentine's Day last week, serves as an anthem for couples willing to give their relationship another chance.
Melat had the following to add about the song:
"Normally we wouldn't release a song for Valentine's Day, but with all the bs going on, the world needs more stuff like this regardless of the day. So when Jansport J sent me the original 'Valentine' song that inspired him along with his fresh take, I also felt the inspiration and had to do it."
In case you missed it, we sat down with Melat last year for an interview following her performance in our Sol Village showcase. She gave us some insight on her origins as well as what to expect in the future.