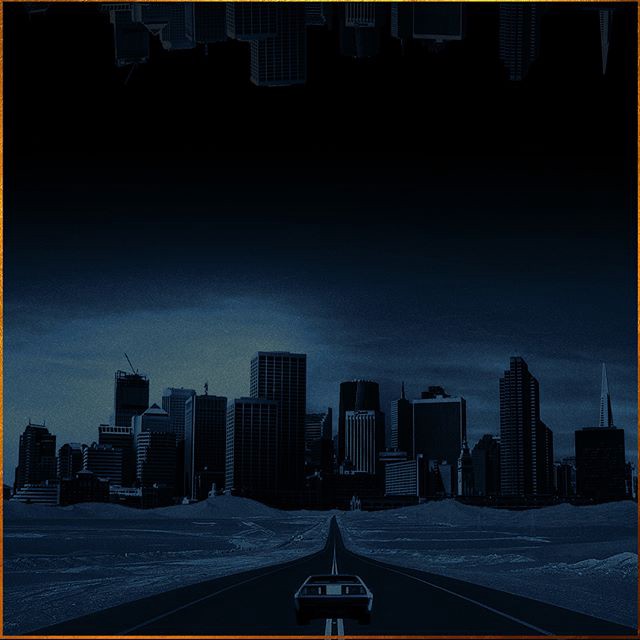 Ottawa based artist Melvin Elray has just released his debut project, and the song "Scars" is a standout for sure. The unique blend of neo soul and r&b calls back to some of his biggest influences like Stevie Wonder, D'Angelo and Prince.
The Canadian artist takes listeners on an alluring journey through space and time reflecting on past eras of soul, funk and rock n roll while zoning into the future of hip hop and r&b. All of that is evident on his first official project "5th Lane" which you can listen to now.
Often drawing inspiration from the many complexities of his own life, the stories told through his music resonate with listeners on a soul level. He describes his music as truth — the songs life asks him to sing.
Even though "5th Lane" recently released, Melvin Elray is already working on the next project.