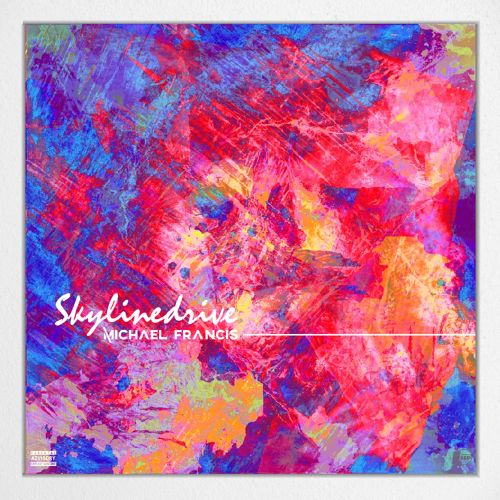 He goes by the name Michael Francis. That's all you need to know about R&B's newest prospect for 2015.
On his debut record "Clearer Now," Michael Francis effortlessly flows over a track that he co-produced himself. In this mid-tempo anti-love song, Francis reminisces on a previous relationship taking place at ground zero. Clearer Now is the quintessential break up record that you only wish that you could give to an ex that did you dirty.
The vibrancy and distinction of Michael Francis' voice, alongside flawless production – give listeners a glimpse into what lies behind of the curtain – and a taste for what is to come in the near future.
Michael Francis' debut project, SKYLINEDRIVE EP, is slated for release Spring 2015.