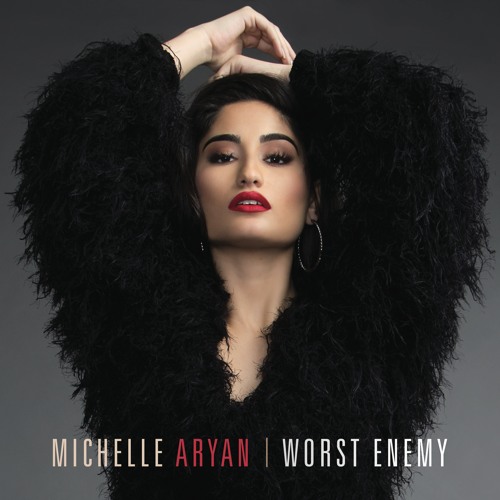 When legendary producer Kwame personally reaches out to introduce a new artist he's working with, it's always a good idea to pay attention. And once again, he does not disappoint one bit.
Allow us to present to you singer/songwriter/actress Michelle Aryan who hails from the suburbs of Philly. She is of Armenian and Jewish decent and speaks fluent Russian. Michelle has her own unique style that is sure to turn heads with her raspy yet sultry tone.
Frank Sinatra, Eminem, Amy Winehouse, Alicia Keys, Etta James, and Ella Fitzgerald are some of the diverse group of artists who originally influenced her unique sound. She used these artists as inspirations for her own music and has created an interesting sound of Pop, Soul, R&B, Jazz and elements of Hip Hop.
In addition to Kwame, she's also teamed up with James Poyser of The Roots, and DJ Dummy who is the Music Director for J. Cole and Common. They are all helping her craft her upcoming debut project.
Her music is driven to inspire her listeners, as she says: "I want my songs to touch people- so much that they really relate to the lyrics and use them to get through whatever situation they have in life".
Stay tuned for much more from this exciting new talent!