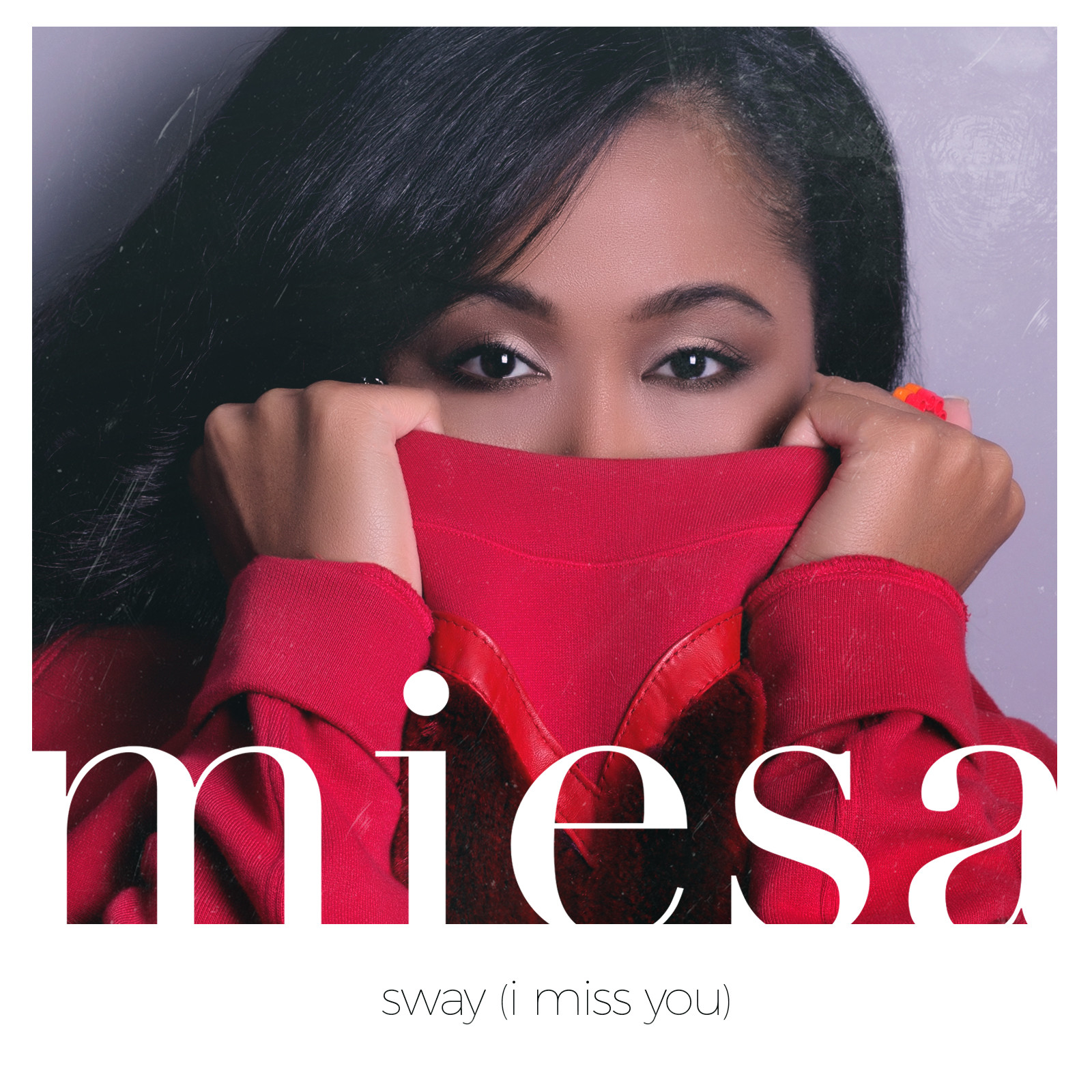 R&B/Pop artist Miesa has just released her new single "Sway (I Miss You). The song was produced by her long-time collaborators The Chemistri and songwriters JacksonCroft. The song is a resplendent, roof-shaking anthem about the ability to conquer the pangs of heartache through your favorite song.
"Sway is the moment we all fear after you think you have finally let go," says Miesa, "…and then you wake up one morning and realize you can't remember your world without that someone."
"Sway (I Miss You)" is available at all digital streaming/retail partners.
This is Miesa's first single since the release of her plaintive summer breakup ballad "Too Bad For You". The song peaked at #11 on Sirius XM's Top 20 Platinum Countdown list.