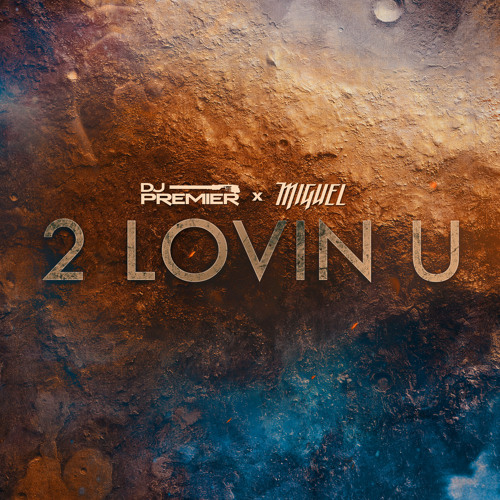 When Miguel started promotions for his third studio album (Wildheart 2016), he did so with an Instagram post of him and DJ Premier in the studio together working on a track together. That track, recorded during the making of Wildheart, mysteriously appeared in a different form, under the title "Damned," when the album (which would be later nominated for two Grammy Awards) was officially released.
Today, we not only get answers and closure, but the fans receive a pleasant surprise with the official release of a great new single featuring Hip-Hop icon DJ Premier and R&B superstar Miguel.
"The snippet you heard on Miguel's Instagram, mine is the original" DJ Premier declared. Miguel and I were vibing at a session and just really seeing what we could come up with. What we came up with was a dope, but rough version of what you hear today. Miguel and I had deadlines and we never got around to finishing it. We both really believed in this version of the track and we both felt very strongly that it needed to come out and be released as a single" Miguel and I approached the label about releasing it and everyone was on-board" Premier clarified.
Miguel and Premier always wanted to find a special way to release this track for the fans, now entitled "2 LOVIN U," and true to their words, they have. On Valentine's Day, ESPN began playing 20-second snippets of "2 LOVIN U" on SportsCenter and First Take leading up to its retail release today. "The track having a different title gives it a new light" DJ Premier states. "Wait until you see the video"!
"2 LOVIN U" is the first release from Premier's new imprint TTT (To The Top) and is now available worldwide.
Also, in addition to scoring the entire series, DJ Premier is also an executive producer for VH1's "The Breaks" series which premiered last night and will be airing every Monday at 9pm (EST).