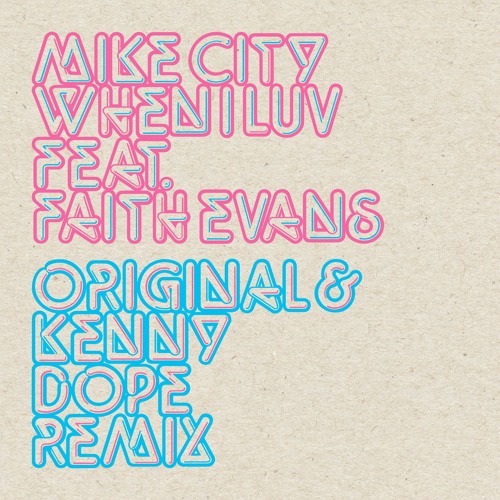 Producer Mike City unleashes a fresh jam for the Summer playlist of all R&B fans with the new single "When I Luv" featuring the legendary Faith Evans. The soulful house vibe of the song is sure to make you want to hit the dance floors when the DJ puts it on.
The song is expected to be included on Mike City's upcoming project "Feel Good Agenda" Vol. 1″.
Most recently, Mike City had produced the new single "Wanna Dance" by Dwele featuring rapper Phife Dawg. The song will be included on Dwele's upcoming album.
The storied producer had also given fans a listen to many unreleased songs he helped create but hadn't seen the light of day until recently. You can check all of those out on the site.
Meanwhile, Faith Evans recently released her collaborative album with late husband The Notorious B.I.G. called "The King and I".