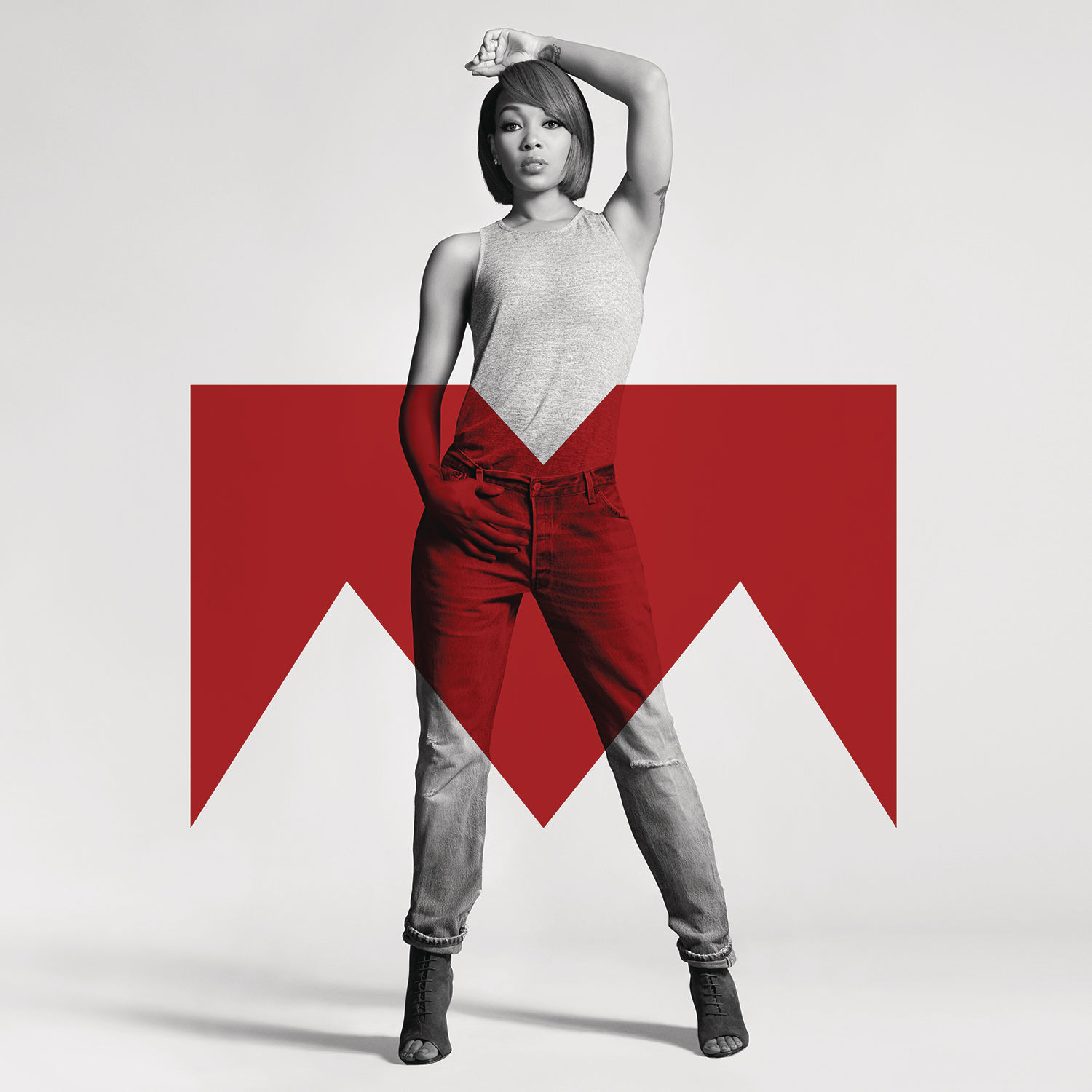 Monica is getting ready to release her new album "Code Red" on December 18th, and she's just given us another preview of the project with the song "Alone in Your Heart". She also recently released the album cover and tracklist for the project, which is her eight studio album and will release on RCA Records.
The song is the latest in a string of songs we've heard so far from the new album "Code Red". Recently, Monica gave us a listen "Hustler's Ambition" featuring Akon, and before that were "I Know" and the title track featuring Missy Elliott and her daughter Laiyah.
Of course, the album is lead by the single "Just Right for Me" featuring Lil' Wayne which is currently doing well at radio. We also recently took a look back at why this album is so important right now for r&b right now.