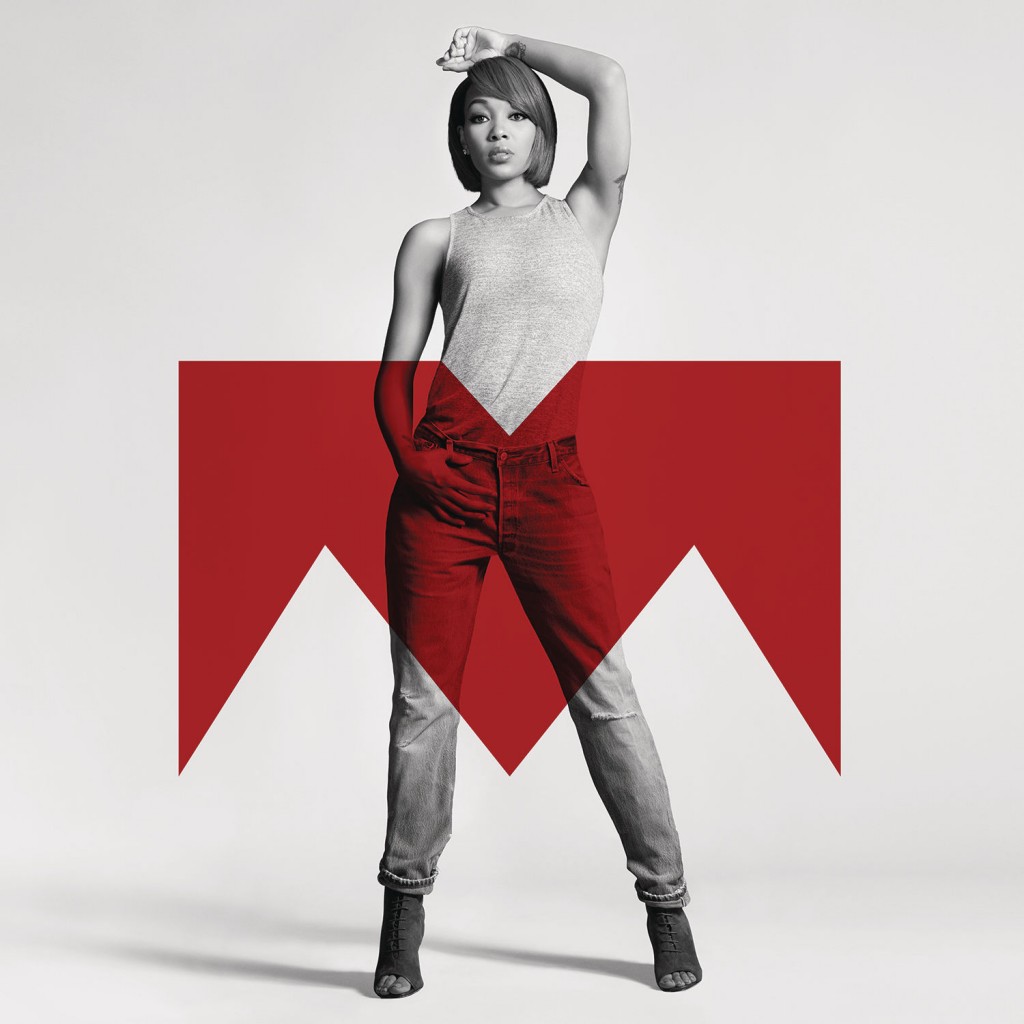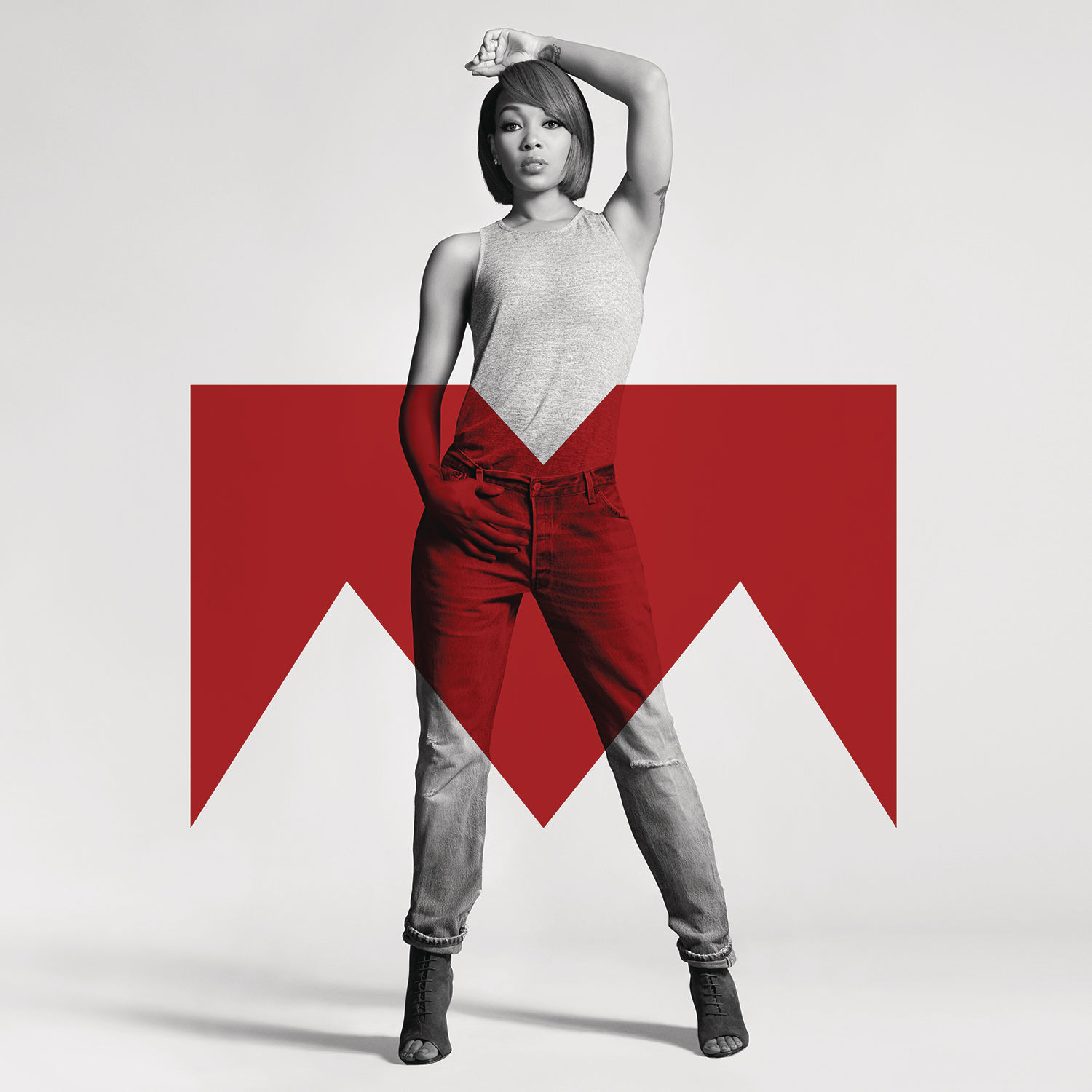 We recently sat down with Monica to talk about her latest album "Code Red". She mentioned in the interview that "Alone In Your Heart" will be the next single off her album, but she's also decided to drop a remix to her duet with Akon.
The new version of "Hustler's Ambition" features a verse from Young Jeezy. The original version of the song can be found on Monica's album which came out late last year.
No word on whether "Hustler's Ambition" will be officially released as a single sometime in the future, but it doesn't look like she is finished promoting the album.
Monica wrapped up the first leg of her "Code Red" tour back in December and she's announced that she's currently working on a second part. Stay tuned for tour dates!