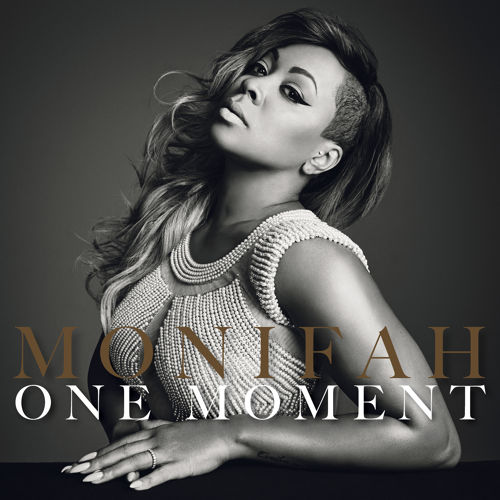 Check out the new single from Monifah called "One Moment". The song is written and produced by Quennel Worthy and Monifah. It is a soaring mid tempo ballad that takes you on a lyrical and musical journey; that will captivate listeners upon first listen and pierce the hearts of everyone who hears it. 

Monifah states: *It speaks to the heart of a very basic need we all share. The need to access that place inside of ourselves, be alone, quiet the 'noise' and tune into the voice of our creator. When you take time to slow down, be still and listen, this is when your creativity and healing have a chance to flourish. I'm sharing my personal wake-up call with the world. "One Moment" is my open letter.
After re-emerging to the spotlight thanks to TV One's franchise R&B Divas, Monifah returns to her passion of music. It's been 14 years since Monifah released an album." When she gave you memorable melodies with top Billboard hits like her super hits "Touch It", "I Miss You (Come Back Home)" and "You Don't Have To Love Me" among many more. Monifah is preparing to carve a new path along the trail of R&B Soul, Adult Urban Contemporary and Pop music.