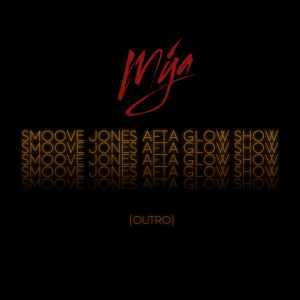 Mya is preparing for the release of her upcoming album "Smoove Jones" on Valentine's Day February 14th 2016, and she gives us another taste of the project with the new song "Afta Glow Show".
"Smoove Jones" is set to be Mya's 12th project and 8th independently released project. The release date comes 18 years after she released her debut single "It's All About Me" back in 1998. The new album is executively produced by Mya herself and is releasing on her own label Planet 9.
On "Smoove Jones", Mya imitates a radio personality who hosts a show on Smoove Jones Radio. Sonically, the album is a combination of her influences from the 70's all the way up to today.