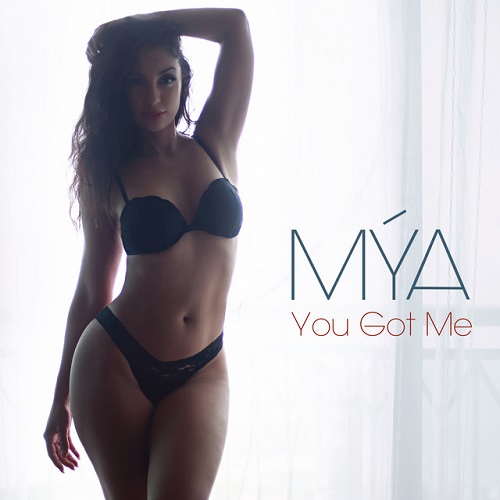 After taking a moment to celebrate the 20th anniversary of her debut single, veteran r&b singer returns with the new grown r&b jam "You Got Me".
The song is the latest offering from her upcoming thirteenth studio project, and follows in the footsteps of previous single "Ready for Whatever". She released a visual for the song, as well as a Bedroom Mix.
Mya has made it a tradition to release new music on Valentine's Day ever since her debut single "It's All About Me" released on that day 20 years ago in 1998. In fact, her last album "Smoove Jones" released two years ago on February 14th, 2016.
Stay tuned for more details about Mya's upcoming album.