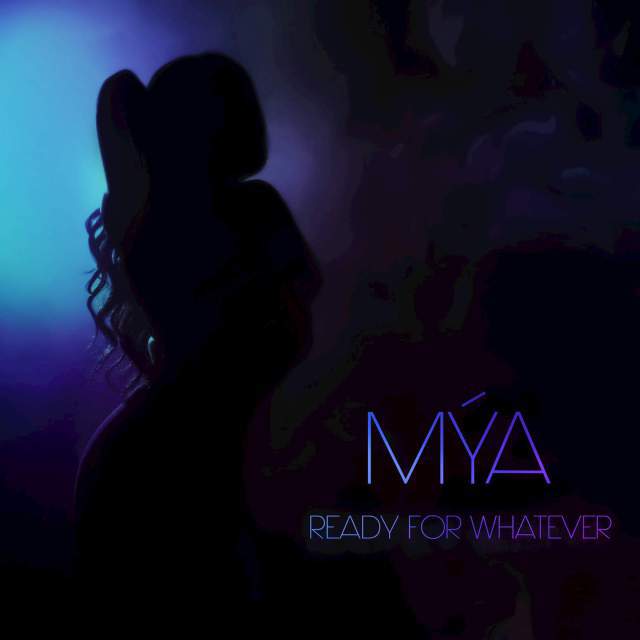 R&b songbird Mya has just released her brand new single "Ready for Whatever". Despite having just released her Grammy Nominated album "Smoove Jones" last year via her own label Planet 9 as an independent artist, she doesn't show any signs of slowing down.
"Ready For Whatever" was co-written by Kevin McCall, and the singer recently posted a teaser of the video for the song. You can view that below.
In case you missed it, Mya released her seventh studio album last year. We had a chance to catch up with her for an interview to discuss the project and also legacy in music so far.
Stay tuned as more information emerges about Mya's next album, but for now check out the new single "Ready for Whatever".