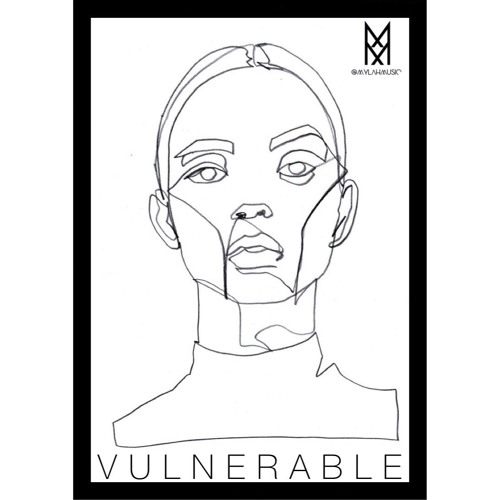 R&B singer Mylah returns with a new song called "Vulnerable". After not releasing any new music for some time, she provides an appetizer for her fans while she prepares for an upcoming EP.
The song was written by Mylah along with Dani Owens, and produced by K Beatz.
The singer has made the decision to carry on her journey as an independent artist. She's currently preparing "The Purge" EP for release soon, with a full length album to follow in 2018.
Over the past few years, she released EP's like "Silver and Gold" and "Supply X Demand", but we continue to await her next project.