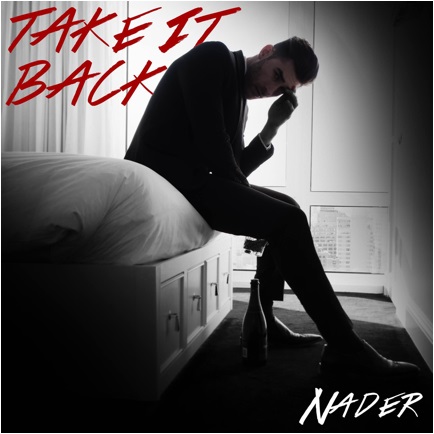 Emerging New Jersey based r&b singer Nader has just released his new single "Take it Back". The song is an emotional and remorseful plea to his significant other that showcases Nader's vocal abilities over a mellow and progressive production. This is the artist first musical release of 2016 and will kick off a stream of new releases expected throughout the year.
Over the past few years, Nader has been crafting his unique sound with established producer, Eddie "Shy Boogs" Timmons, who has worked with the likes of Fetty Wap, Rico Love, Chris Brown, Lauryn Hill, Omarion.
Born to Lebanese parents with humble beginnings, Nader is no stranger to hard work. As he sets out towards the dream of his music career, he embarks through each day filled with what he calls his, "beautiful struggle." After a full day's work, he spends his free time perfecting his craft including writing, vocal training, and practicing the piano.