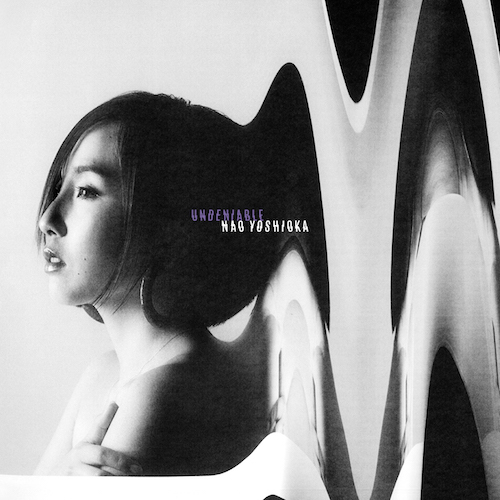 R&B artist Nao Yoshioka has released her fourth album "Undeniable". The project is the follow up to "The Truth" which had the single "I Love When" which landed at number 15 on our 100 best R&B songs of 2018.
On this project the talented singer linked up R&B great Eric Roberson the records "Invest in Me" and "Liberation". Nao also worked with Vidal Davis from the Dre and Vidal on a record.
This album is for you if you love that early 2000's soul music!