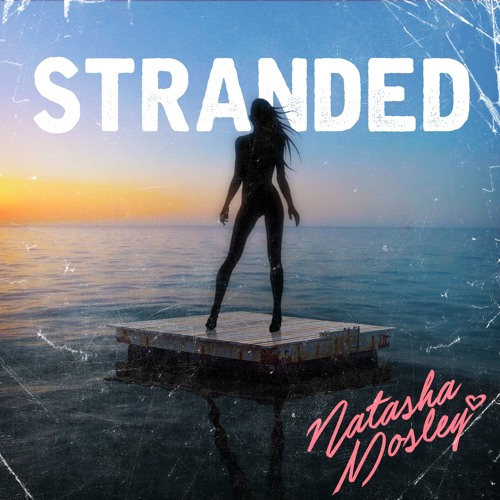 Emerging Atlanta artist Natasha Mosley continues to unleash quality r&b music her latest single "Stranded". She shows off her lush vocals on the new r&b jam.
Previously, Natasha had released the new song "Face in the Pillow" which was produced by Zaytoven from their collaborative project called "Naytoven".
Last Summer, she performed in our Sol Village r&b showcase and we had a chance to interview her prior to the show that night. She gave us some insight into her career including high profile collaborations, and also about her "Rose Hall" album. Natasha also spoke on the challenges that r&b artists face on the rise to stardom in this day and age.