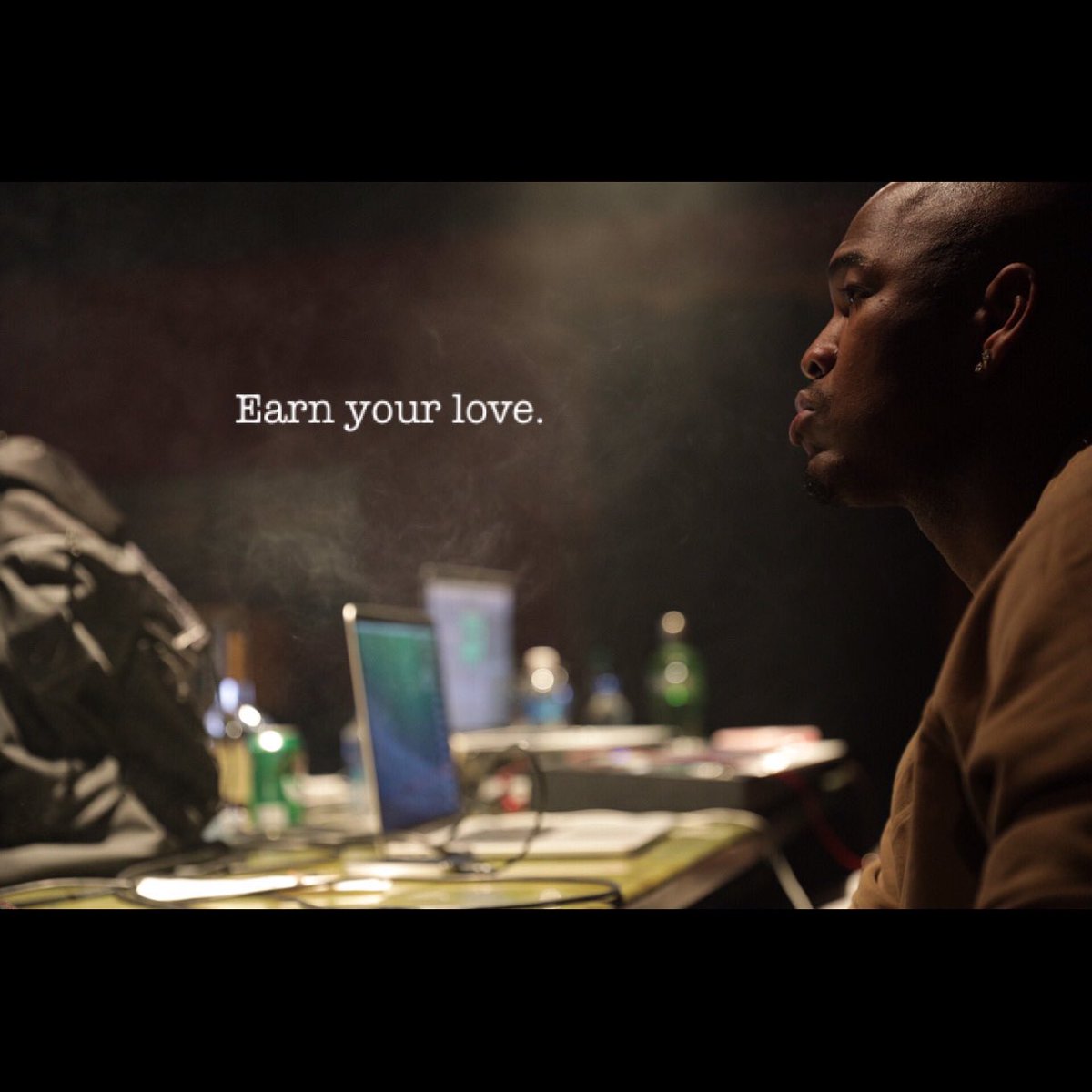 Fans who've been waiting on a new project from Ne-Yo just got something to hold them over for a bit longer. The singer just released the brand new r&b jam "Earn Your Love".
The legendary singer included the following message to accompany the song:
A Good Man will earn you. He'll work for it and won't mind working for it because he recognizes your worth. Ladies, find a man that'll "Earn Your Love." Enjoy this appetizer guys. Album coming soon.
Just a few days ago, Ne-Yo flashed his creativity by providing fans with a remix of the Kendrick Lamar song "Humble".
Ne-Yo last released the album "Non-Fiction" back in 2015 via Motown Records. When the new album does eventually arrive, it will be his seventh overall. Stay tuned as more details emerge about the project.