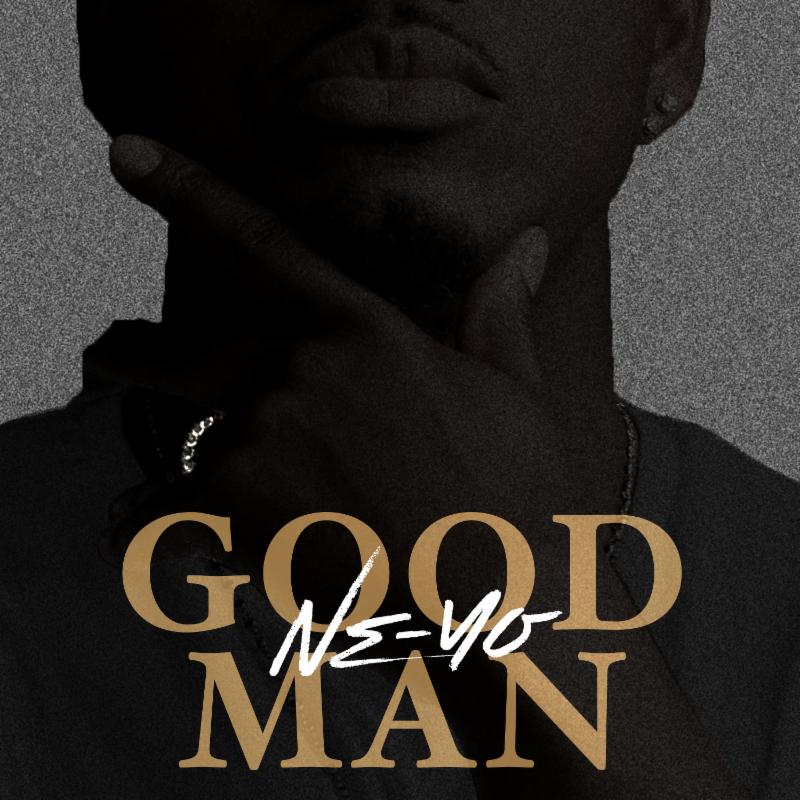 R&b superstar Ne-Yo returns with his brand new single called "Good Man". The track samples "Untitled (How Does It Feel)" by D'Angelo, and was written by Raphael Saadiq and DJ Camper, and produced by Camper as well.
The song is the first offering from the singer's forthcoming album. Ne-Yo added about the upcoming project:
"This album focuses on the journey of what it is to be a good man: a good man to your spouse, a good brother to your brother, a good person to the world. I am not proclaiming to be perfect. A Good Man makes mistakes, learns from those mistakes, therefore to not then repeat those mistakes. Being a A Good Man is a journey."
Although there hasn't been a release date announced yet, the new album is expected to release later this year. It will be his first album in over three years since he released "Non-Fiction" back in 2015.