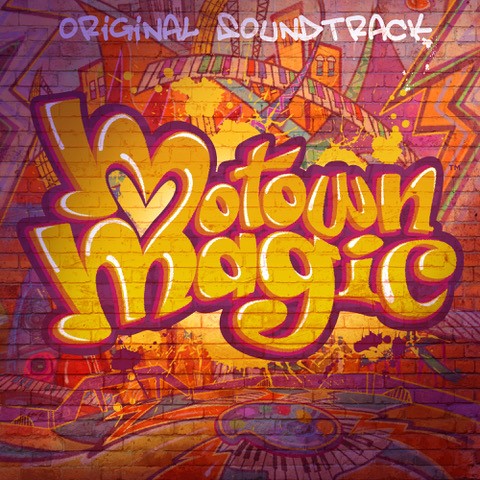 https://open.spotify.com/track/4FnZgUhD24KoxEJMKuOokf
Check out Ne-Yo's version of the timeless hit "Superstition" by Stevie Wonder. The song is his contribution to the Motown Magic soundtrack which just released, just days before the November 20 premiere of Josh Wakely's animated Netflix series.
The series' theme song – and the soundtrack's lead-off track – is "ABC," with 11-year-old Zacary James (Melisizwe Brothers) singing lead. "ABC" is one of the Jackson 5's signature songs and charted at No. 1 on the Billboard Hot 100 in April of 1970, knocking The Beatles' "Let It Be" off the top of the tally.
Other artists featured on the album, produced by Wakely, include Becky G, BJ The Chicago Kid, Skylar Grey, Calum Scott and Trombone Shorty. Motown legend Smokey Robinson, Executive Music Producer for the series, contributes newly recorded versions of two hits that he co-wrote for other artists: "My Girl," which was The Temptations' first No. 1 hit, and "I'll Be Doggone," which was Marvin Gaye's first single to top the R&B chart and has never before been recorded by Robinson. The soundtrack's recordings were produced by Don Was, Harvey Mason Jr., Bob Mothersbaugh and Sean Carey.