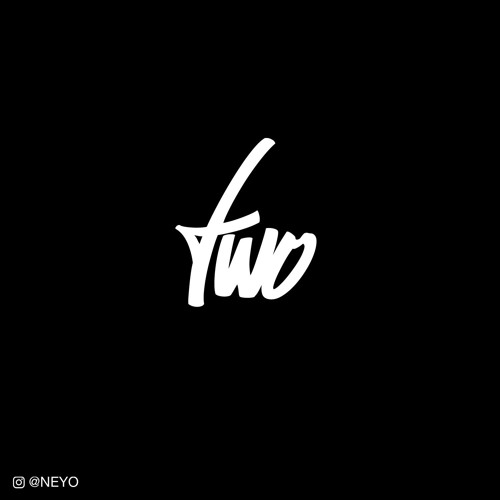 Ne-Yo surprises fans with the special release of the new song "Two" via his new Soundcloud account. The touching ballad is especially meaningful to the singer, as he shares a special message for his new wife. The r&b star shared the background on the song as well:
This is the song I attempted to sing to my wife on our wedding day. If you saw the vid you know it didn't go well. LOL. Emotions n' all that. This is a song that expresses a love that makes the opinion of others mean even LESS than they actually do. Fore in TRUE love the only opinions that matter….are "TWO." Enjoy.
Most recently, Ne-Yo released his latest album "Non-Fiction" early last year.