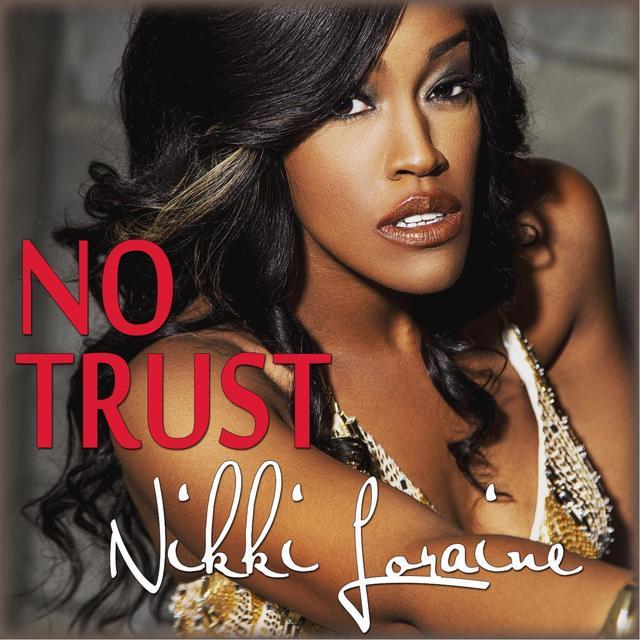 It's always cool to see talent running in the family. Check out Nikki Loraine, a talented singer / songwriter who also happens to be the sister of Ne-Yo. She's just released her brand new single "No Trust", and you can hear that powerful vocals run in the family!
Nikki began her journey as an artist by studying classical music at the Las Vegas Academy for the Performing Arts. While attending the Academy, she along with two other classmates, formed KNIA, a 3 girl R&B/POP group. Nikki immediately took the spotlight in KNIA, as the lead singer and songwriter. Under the management of Terry Lynn Cason, of C&L Music, KNIA had the opportunity to work alongside other music industry pioneers including songwriting with Quincy Jones Jr. of QD3 Productions and vocal training with Mary Wilson of The Supremes. Nikki along with KNIA have also performed at many live venues including MTV's "The Cut."
In 2003, Nikki decided to branch out and take on some independent projects that allowed her songwriting skills and talents to shine with numerous artists in the music industry including: Dr. Dre, Rodney Jerkins, Alonzo Jackson, Tiffany Villarreal (Aftermath), Ne-Yo (Def Jam Recordings), Kurt Farquhar (Farquhar Productions, Inc), and Nina Sky (Universal).
After these past few years behind the scenes, Nikki's hunger and desire to pursue her passion in music, along with the constant encouragement from her mother and brother, has driven her to make it happen. Keep your eyes and ears open for the up and coming independent debut, "Me N My Shadow".