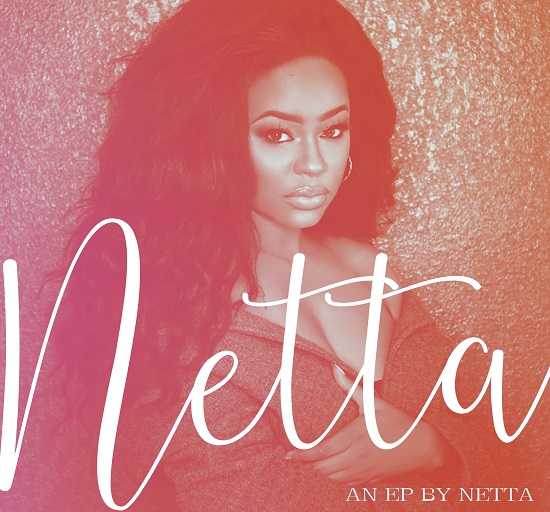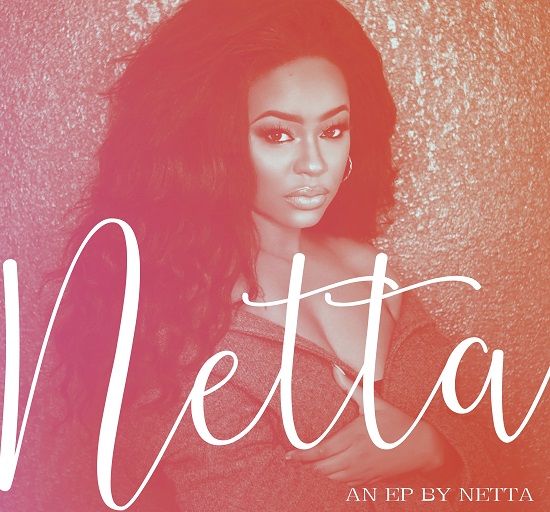 Singer Netta Brielle returns with the release of her new EP "An EP by Netta". In her own words:
'An EP By Netta' is a three song project that introduces a side of Netta that displays raw and uncut vocals through acoustic soul and R&B. Love is the theme and driving force behind this project.
Included on the project is a special acoustic version of her song "I Just Wanna Be Loved". We were huge fans of the original version of the song, and featured it among our Top 100 R&B Songs of 2015. It was originally included on her album "580" which she also released that year.
We were originally introduced to Netta Brielle following her signing to Atlantic Records back in 2013. Since then, she's impressed us with a few different singles and projects, and is currently moving forward as an independent artist.