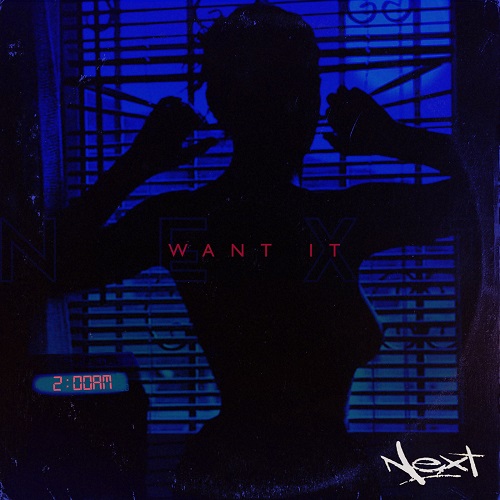 After legendary r&b group Next reunited in recent years, it was only a matter of time before they started releasing new music again. The wait is finally over with the release of their new single called "Want It".
The new bedroom anthem from the original trio of RL, T-Low and Tweet is reminiscent of the group's earlier work, but also shows growth in the evolution of their sound. The song is already gaining momentum at radio, and has been one of the most added songs on the Urban A/C format in recent weeks.
"Want it" is expected to be part of the group's return album "Next Rated" (a play off of their debut album title "Rated Next"). The last official album release from the group was "The Next Episode" back in 2002, but each of the members have gone on to pursue solo ventures of their own in the meantime. It's been documented heavily on this site about the success that RL has had as a solo artist in his time away from the group.
Be sure to support the new single and stay tuned for more info about the upcoming album. Also be sure to catch the guys on the road when they're in your city.