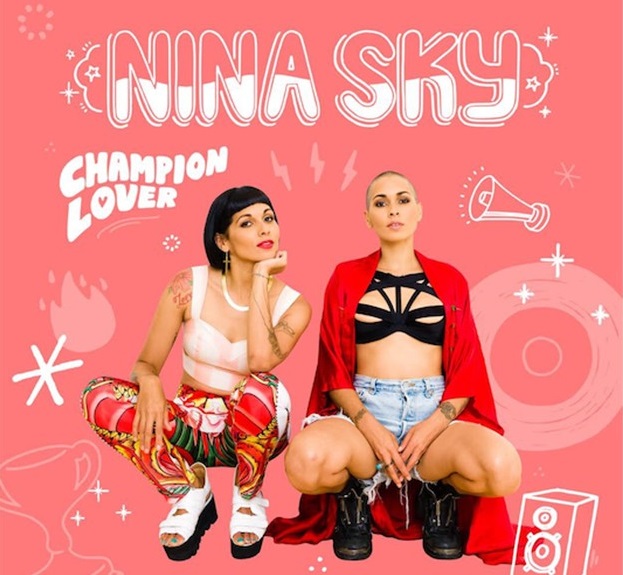 Sister duo Nina Sky have just released their latest single "Champion Lover". They combine their signature blend of r&b with uptempo tropical dance sounds as they present the new song. Nicole and Natalie always have a way of making us want to get up and dance.
Currently, the group are working on the release of their upcoming album "Brightest Gold". This will be Nina Sky's third album and will release via independent label Tommy Boy Entertainment. It will be their first album since they released "Nicole and Natalie" back in 2012.
In addition to becoming known for hits like "Move Your Body", both sisters of Nina Sky have also gone on to have successful stints as DJ's across the world.