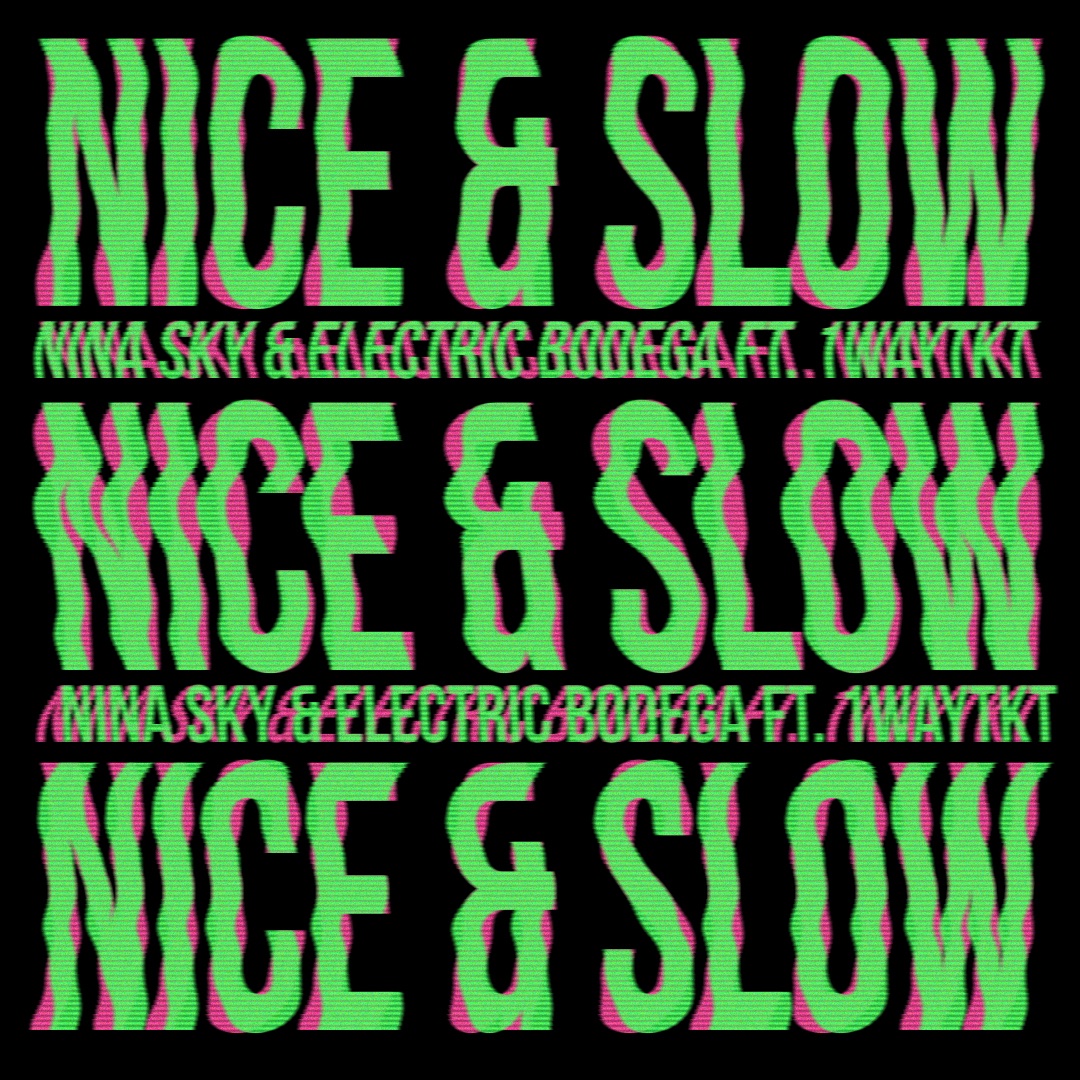 Nina Sky link up with Electric Bodega and 1WAYTKT for a remake of the timeless Usher #1 hit single "Nice & Slow". It was only right that the ladies came together to do the song justice, since the album it was from "My Way" just celebrated it's 20th anniversary on September 17th.
Vocals are provided by Nina Sky, and the production is handled by Electric Bodega.
This club-ready version has its sights on the dance floor, bringing the R&B classic into the modern day with a bouncy house beat and catchy drop. "Nice And Slow" is released on Nina Sky's imprint Glossy Vinyl.