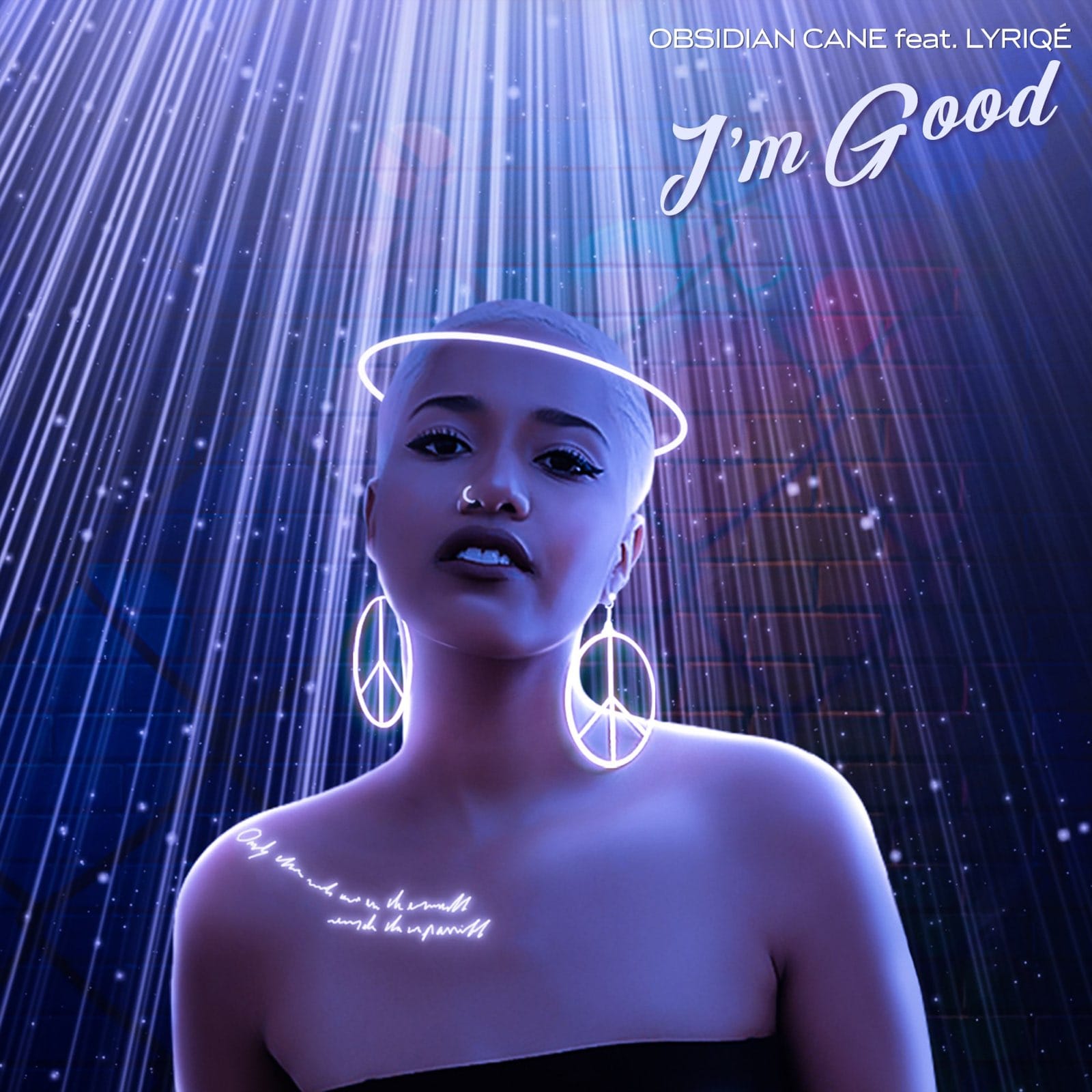 Check out the new single from Obsidian Cane called "I'm Good" featuring Lyriqe.
On the song, you get a fresh and nostalgic production from Obsidian Cane with fierce vocals from emerging singer Lyriqe. Their goal is to help bring UK R&B to the fore front through collaborations like this one.
The production on the song carries a throwback vibe along with a current perspective. Meanwhile it's not hard to see how Lyriqe was inspired by artists like Ashanti and Aaliyah.
"I'm Good" is the latest offering from Obsidian Cane since he released his debut EP "Reset" in 2020.