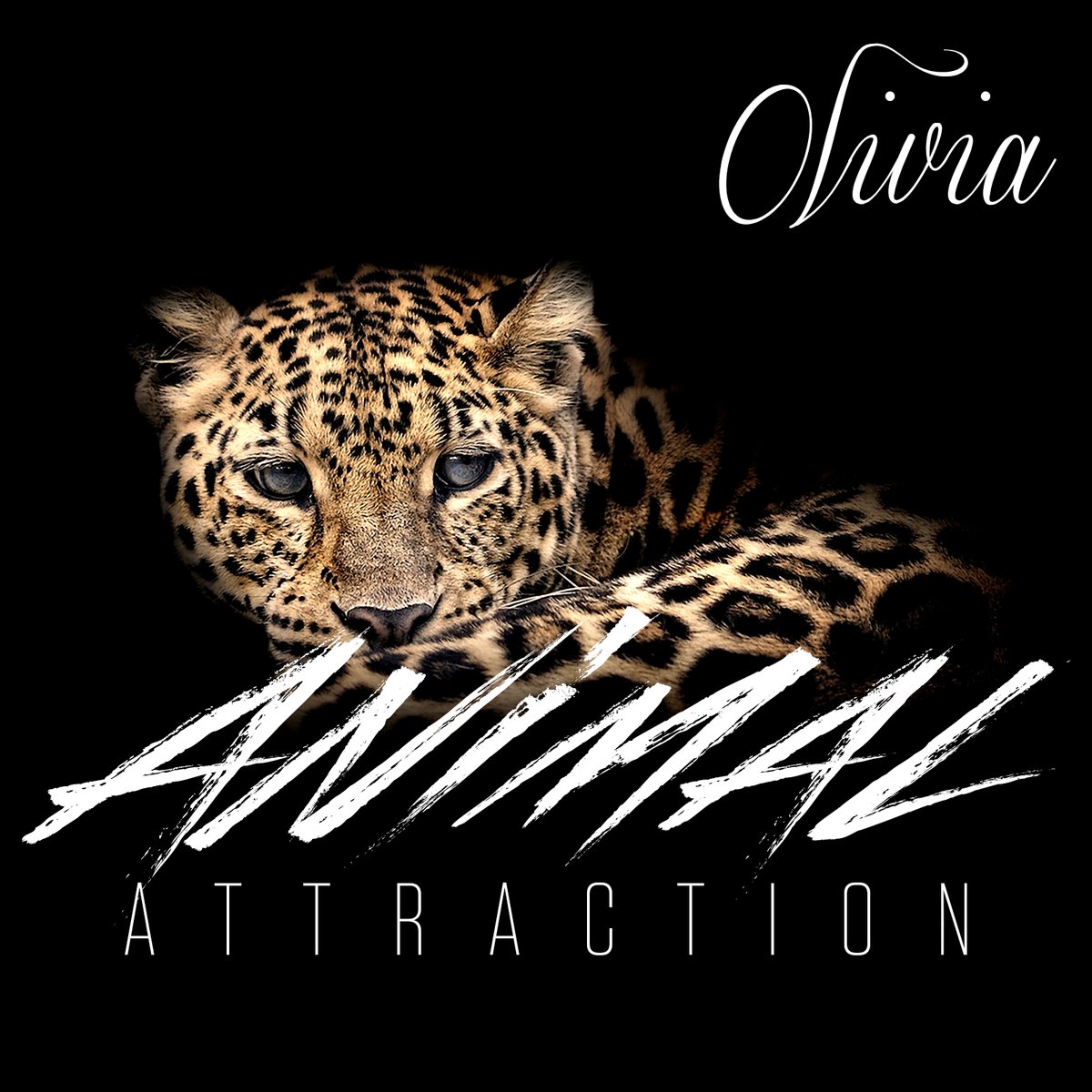 R&B singer Olivia returns with the new single "Animal Attraction". After teasing fans with the song over the past few weeks, the former Love & Hip-Hop star releases this version as well as an acoustic version produced by J-Dub to iTunes.
On the sensual r&b jam produced by Tony Dofat, Olivia croons about the intense attraction she feels for her man.
No word on an upcoming album from Olivia, but she hasn't released an official album since her self titled debut in 2001. She has released mixtapes and had a couple of albums shelved over the years, so we still anticipate the next project.