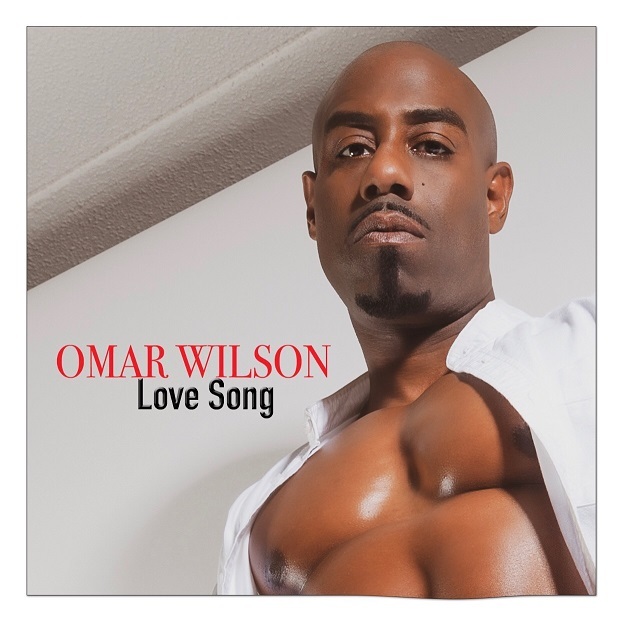 Check out the new single from R&B crooner Omar Wilson called "Love Song". The song was written and produced by Omar Wilson, Louis Humphrey, Jasmon Joyner and Edwin Ramos. Just in time for Valentine's Day, the beautiful song was inspired by love and for those that are in love.
"Love Song" is lifted from Omar Wilson's forthcoming album, "Living Legend", to be released on March 22nd via the Orchard/Sony/BSE Recordings imprint. Wilson adds about the song:
"It speaks about the journey of the ups and downs of being in a relationship, but understanding that regardless of what…we are going to make it happen and hold each-other down."
Last year, Omar Wilson reached the #1 spot on the Amazon.com R&B Charts with his rendition of the classic, "It's A Man's World", maintaining the position for three consecutive weeks.