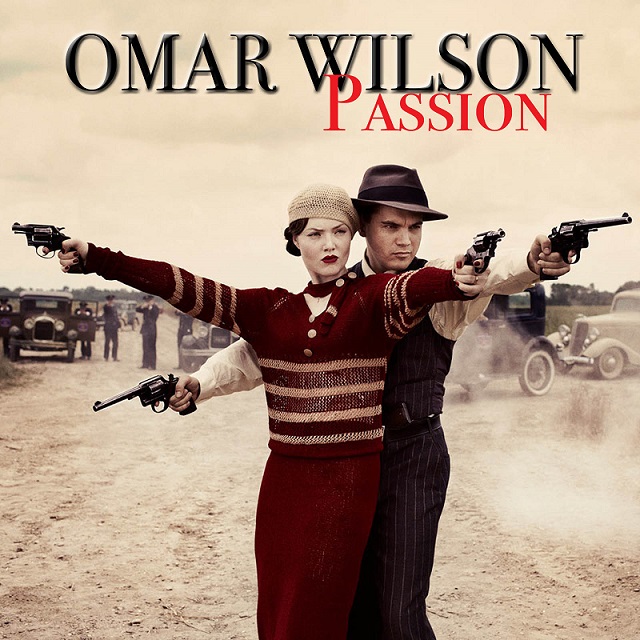 R&B crooner Omar Wilson has just announced his signing to BSE Recordings. To celebrate the occasion, he's now released his new single "Passion".
Omar Wilson shares his excitement by adding, "It's an honor, blessing and a pleasure to sign with BSE Recordings. I have been working hard to join forces with the right label to take my legacy to the next level and I finally found the right fit. I'm definitely looking forward to the future."
"Passion" was written by Omar Wilson and Avenue Beatz and produced by Omar Wilson, Lou Humphrey, Arika Kane and Avenue Beatz. "Passion was inspired by the love for a woman with ambition, fire and a boss-like attitude. There is nothing like that Bonnie and Clyde love shared by two people that are deeply in love," mentions Omar.
Omar Wilson is a 3X Apollo Amateur Night winner who's had the opportunity to grace the stage with legends like Boyz II Men. His music speaks to his own personal experiences growing up in an urban environment bridging the gap between Hip-Hop and Soul. Growing up 30 minutes from New York City, church members at the Calvary Baptist Church in his hometown noticed his ability to have a spiritual impact through his singing at the young age of seven years old.
While performing regularly in New York, fans gravitated towards his unique, gritty vocals. It was at that point that Omar realized what he was born to do, Soul Music. Omar was named Best R&B Male of the Year for 2 consecutive years at the Underground Music Awards. He has worked and written with Multi-Platinum selling recording artist Angie Stone and DMX featuring them on songs he wrote.