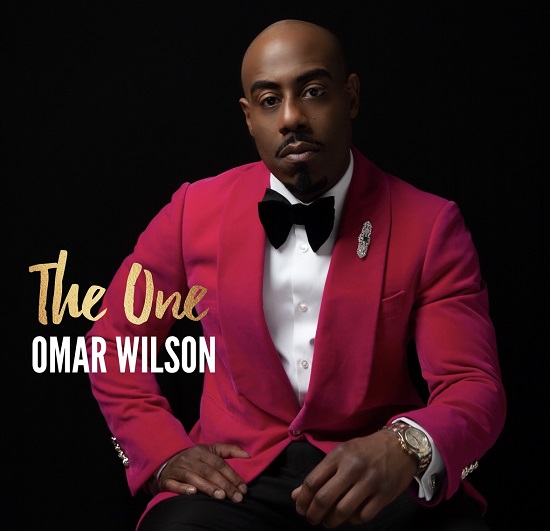 Check out the latest single from R&B Crooner and 2019 NAACP Image Award Nominee for Outstanding New Artist Omar Wilson called "The One".
The song was written and produced by Omar Wilson, Louis Humphrey, Jasmon Joyner and Edwin Ramos. He adds: "The One, is a sultry and sensual song with a nostalgic feeling of Marvin Gaye that also embodies various dance elements such as salsa and two-step."
"The One" is set to be included on Omar's forthcoming debut album called "Living Legend". On the album, soul-music lovers are treated to a full-course experience filled with the classic and familiar sounds from years past, blended-in with some of today's hip-hop and R&B flow, sprinkled with love and passion, while wrapped-up in the sultry and raspiness of Omar's voice.
Last year, Omar Wilson reached the #1 spot on the Amazon.com R&B Charts with his rendition of the classic, "It's A Man's World".
Omar Wilson "Living Legend" Tracklisting:
1. Find A Way
2. Dream Come True
3. It's A Man's World
4. 96
5. Got Ya Sayin'
6. Sounds That You Make
7. She Got It
8. Smokin' On You
9. The One
10. Ain't Nobody
11. Pull Up
12. Baby
13. A Million Ways
14. Love Song
15. Get To Know You
16. It's Possible
17. A Change Is Gonna Come