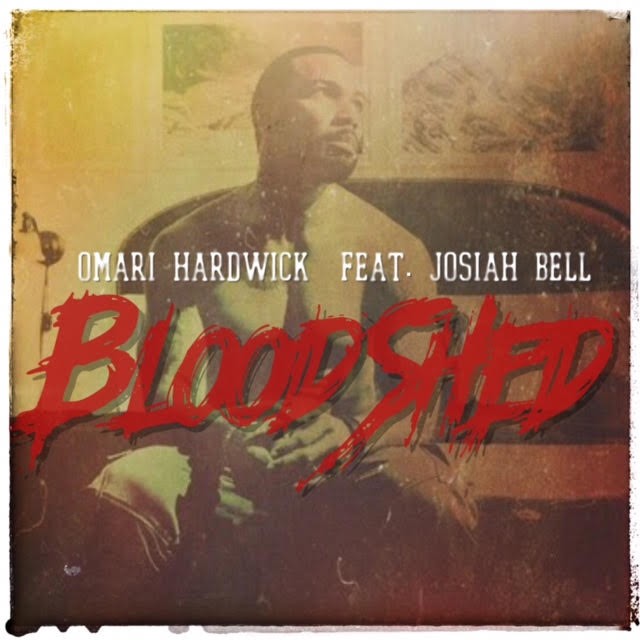 Many know actor Omari Hardwick from his starring role in the hit TV show Power, as well as in Being Mary Jane and various other roles throughout the years. However, many may have overlooked the fact that the man is a very soulful singer as well.
Hardwick has just released his new single "Bloodshed" which features Josiah Bell. Over a haunting production, Hardwick spills out his soul as he croons about many of the issues we're facing in the world today.
Back in 2002, Hardwick released the largely overlooked debut album "Return of the Poet". He brings it back to his musical roots over 15 years later as he plans to release his upcoming album "Later Decatur".
Fans of Eric Roberson may have been previously introduced to Omari Hardwick as a singer. Roberson featured Hardwick on his song "Love's Withdrawal" from his 2011 album "Mister Nice Guy".