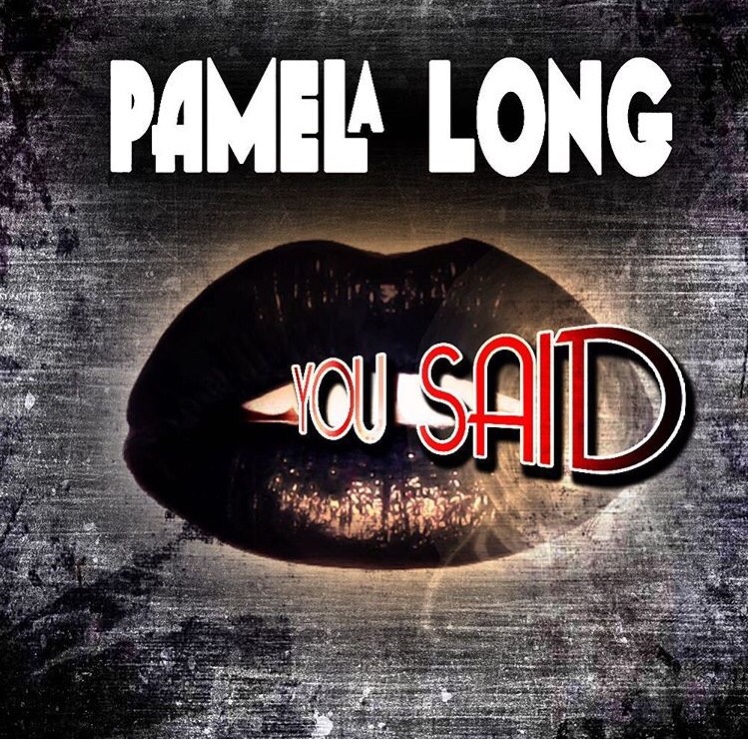 Pamela Long from the group Total has just released her latest solo single "You Said" along with the accompanying new video. The new song is reminiscent of the 90's vibe she had with the group and her vocals are as beautiful as ever.
Currently, Pam is appearing as part of the Bad Boy reunion tour with group mate Kima. Former member Keisha Epps has not appeared with the group for most of their recent performances.
Of course, Total has not released a new album since "Kima, Keisha, and Pam" in 1998 and disbanding shortly after. Howver, both Pam and Kima have continued to release solo material over the years, so it's possible a new project will materialize.