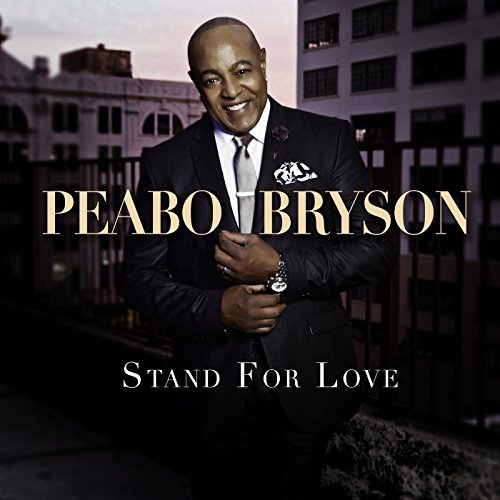 Just recently we featured the latest hit "Love Like Yours and Mine" from veteran r&b singer Peabo Bryson. Now he returns with another song from his upcoming album called "Looking for Sade".
Just like the rest of us, he's longing for the r&b legend and wants to know where to find her.
The song is set to be included on Bryson's upcoming 21st studio album "Stand for Love", which will release on August 3rd, 2018. The album is produced by the legendary production duo Jimmy Jam and Terry Lewis.
"Stand For Love" showcases Peabo's broad vocal range and musical skill as he continues to delight fans eager to hear from him, while welcoming new fans who appreciate great music. He brings that talent back home to the Capitol Music Group family after signing with Jam and Lewis' Perspective Records, distributed by Caroline.
The album adds to the fabric of great R&B music and the soundtrack of our lives, by providing music that feels good and includes the one thing that we all need…love. "Stand For Love" reminds people of the fundamentals of life while engaging them in an emotional, yet experienced, vocal journey.