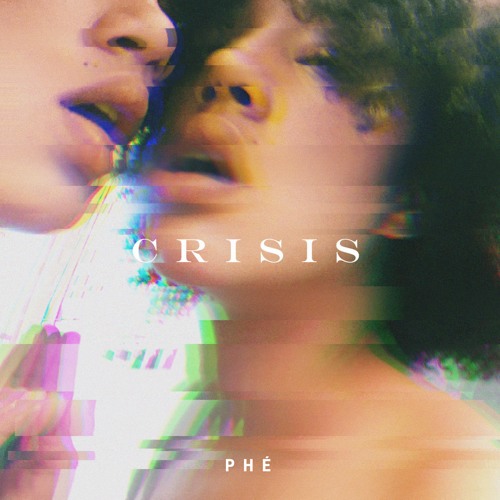 Check out the debut EP called "Crisis" from emerging r&b singer/songwriter Phe. The project is the result of this musical exploration and a first look into Phé's mind and world – as she details her first experiences with falling in and out of love in this eight track EP.
Touching on themes of love, heartbreak, female sexuality and sexual exploration, healing, mental health and self-empowerment, the stunning release takes an in-depth look at how Phé handled each new space she entered as she attempted to heal. She adds about the project:
"CRISIS is an honest and open exploration of myself and sound at a time where I had to decide if I wanted to be a victim of heartbreak or use that discomfort as inspiration for growth".
Born and raised in East Vancouver, Phé fell in love with the arts at an early age, taking to the stage as a dancer, actress, and singer. Throughout high school, she attended the Sarah McLachlan School of Music where she took her first official voice lessons — exploring her voice and honing in on her skills as a performer. It wasn't until Phé graduated from high school that she made the decision to officially pursue her career and post-secondary education in music. She attended the Berklee College of Music in Boston, where she studied vocal performance, music business, and songwriting, developing her unique style and refining her songwriting skills.
Throughout her time in college Phé sang as a background vocalist on projects including the Marianas Trench song, 'Shut Up and Kiss Me', and Aloe Blacc's hit single 'The Man', but before long she found herself yearning to tell her own stories. Inspired by the strength of her childhood idols, and female powerhouses Erykah Badu, Sade, and Lauryn Hill, Phé began exploring her own artistry.
Phé hopes that her music will allow others to feel connected and give them a mirror through which they can see and understand themselves and their experiences. The singer declares, "It's really important for young people to be able to see themselves reflected back in the media and popular culture. It makes them feel understood and shows them that they are part of something greater than themselves. I think everyone deserves to be seen and heard".