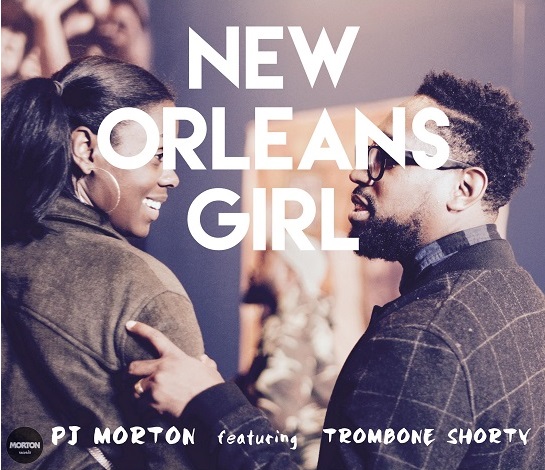 PJ Morton has just released the new single "New Orleans Girl" featuring Trombone Shorty. The song is actually an updated version of his previous 2008 hit but remade to add New Orleans Bounce, which is the theme of his upcoming mixtape. The "Bounce & Soul" mixtape will include many of his previous hits re-done to give them a new bounce in the theme of his hometown.
As an added twist, he's releasing the mixtape as a free giveaway at PJ's Coffee chains throughout New Orleans.
This is not the only release that PJ Morton is cooking up on his Morton Records label. He recently introduced us to the group Jackson Ave with their debut single "All These Dreams".