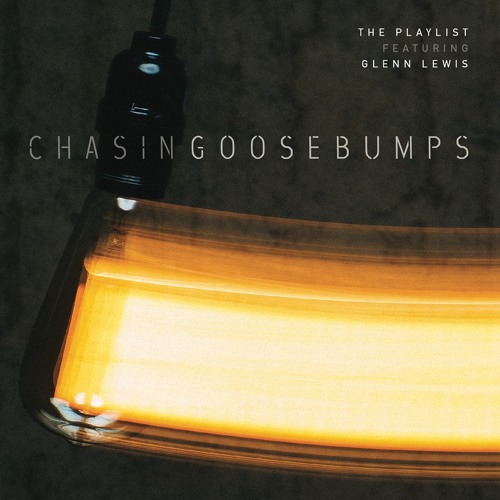 When DJ Jazzy Jeff brought all of his favorite singers, producers, writers and musicians together for his annual PlayList Retreat this year, he knew exactly what he was doing.
Born out of these sessions was the "Chasing Goosebumps" album. The project is reassurance that real, meaningful music is not a lost art. "Chasing Goosebumps" is not the end of an era. It's just the beginning.
The featured vocalist on all of the songs on the album is Glenn Lewis, who just happens to be one of the best voices of his generation. Here you can take a listen to a song from the project called "Faceless" which is one of our favorites and really represents the feeling you get from the project as a whole.
Stay tuned for our interviews with DJ Jazzy Jeff and Glenn Lewis where they give us full background on the project.
You can also stream the project in full below. Be sure to support by purchasing "Chasing Goosebumps" on any major digital music outlet now.