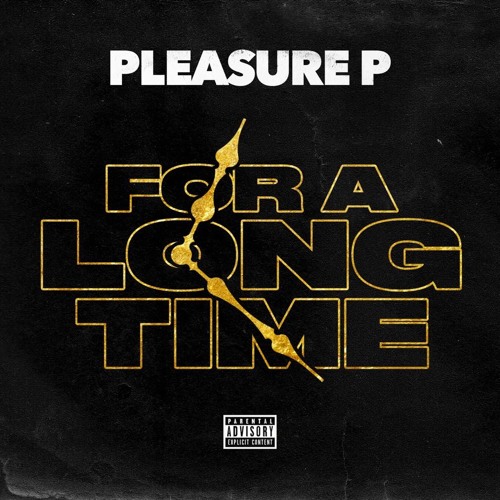 Back in April, Pleasure P released the bedroom record "Love You Little" and he's back again with the ballad "For A Long Time". The song was produced by Bryan-Michael Cox and written by the late Static Major. You may recognize this song as we featured Static's version as well on the site before as well as covers from the likes of Ginuwine and Johnny Gill.
Pleasure P's version of the song shouldn't come as a surprise as him and Static were very close and collaborated throughout Pleasure's time with Pretty Ricky. Along with that, Pleasure P told his a few years ago that he had planned on rerecording Static Major's unreleased solo album "Suppertime" and putting it out as a tribute CD. That project has yet to come out, but this could be the start of it.
Pleasure P is also set to put out a new album with Pretty Ricky later this year as they've been in the studio with Rico Love.