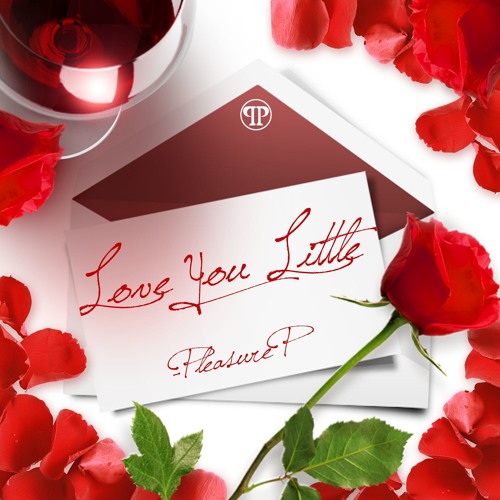 Pleasure P has been rather quiet after coming off his "Kings Of Love" tour with J Holiday and Bobby V. Today he's decided to release the bedroom record "Love You Little". There's no word on whether this will appear on his long awaited sophomore project which we've been waiting for since 2010. The last mixtape Pleasure P released was "Break Up To Make Up" which came out in 2014.
Aside from his solo career, Pleasure P recently reunited with his group Pretty Ricky. They've been in the studio with Rico Love putting together their final album which will also be accompanied by a tour.
No word on when that project is coming out, but we'll be sure to keep you updated.