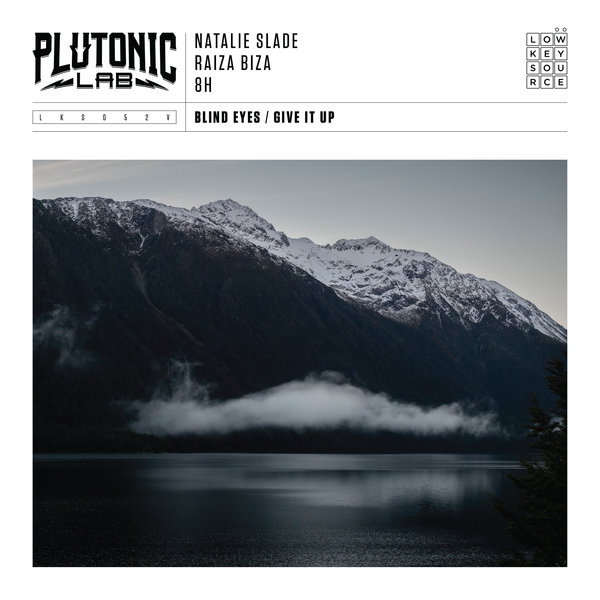 Australian award winning producer Plutonic Lab returns with a sophisticated, genre defying Double A Side Single 'Blind Eyes' and 'Give It Up.' Pluto brings together a strong list of talented artists: The soulful, smoky voice of Natalie Slade, New Zealand based Rwandan rapper Raiza Biza, and multi-instrumentalist 8H.
The two tracks mark an intoxicating return for the producer, showcasing how he is able to bring together artists' of diverse backgrounds and styles to display skills, restraint and synergy in a moment in time.
Plutonic Lab says, "I feel the sound of these two pieces have a great balance between electronic textures, acoustic instrumentation, jazz, tough beats and clout."
The two songs are an example of Plutonic Lab's collaborative, versatile nature and his ability to cross genres without limitations.
Plutonic Lab has provided the backdrop for countless artists over a mammoth career spanning over two decades, collaborating with artists locally and internationally including Black Milk, Drapht, Hilltop Hoods, G-Love (US), Lanks, Guilty Simpson (US) and Wiley (UK).