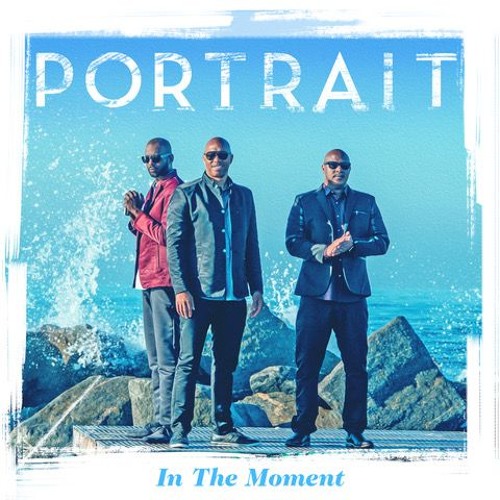 Fans of the New Jack Swing era will no doubt remember the group Portrait. After all, they made their mark with hits like "Honey Dip" and "Here We Go Again" back in the early 90's.
Looking back nearly 25 years since those songs came out, the group has largely been absent from the music scene since. Following the group's sophomore album "All That Matters" in 1995, the group faded to obscurity and scarcely released new music since.
However, the group has now returned in 2018 with a brand new single called "In the Moment". The grown adult r&b sound is a contract to the New Jack Swing sound, but fits them well in the current r&b climate. Originally a quartet, The group is currently made up of founding members Michael Angelo Saulsberry and Philip Johnson along with new member Ruben Cruz.
We'll keep you posted on any news about an upcoming album.