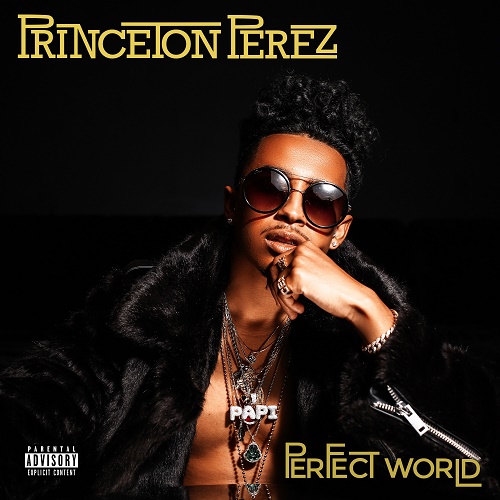 Princeton Perez, better known for being part of the R&B group Mindless Behavior, has dropped his new single "Perfect World". The smooth R&B jam is co-written by R&B artist Kevin Ross.
It'll be interesting to see what Princeton brings to the table as a solo artist after many years of being part of one of the last R&B groups to make it in the industry.
Princeton is currently working on his debut EP which is set to come out later this year.