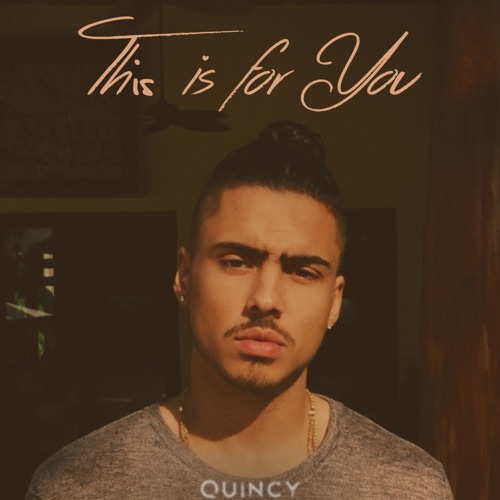 Under the tutelage of step father Puff Daddy, Quincy has been rapidly emerging as one of the most exciting new artists in r&b. He's been able to consistently land roles in movies and on TV, which has helped him steadily increase his fan base.
The singer has now just independently released his debut EP called "This Is For You". The six song set features all new original songs and gives fans a taste of what the emerging artist is truly capable of.
Included as a special treat on the project is a song called "I Can Tell You (Nite & Day 2.0)" alongside his father Al B. Sure. On the song, the pair duet to recreate B. Sure's timeless hit "Nite & Day" from 1988.
Check out the new EP "This Is For You" below.